We add new trips to this page on a regular basis.
Please check in from time to time or if you don't see a trip you're looking for below, reach out – we book any type of trip!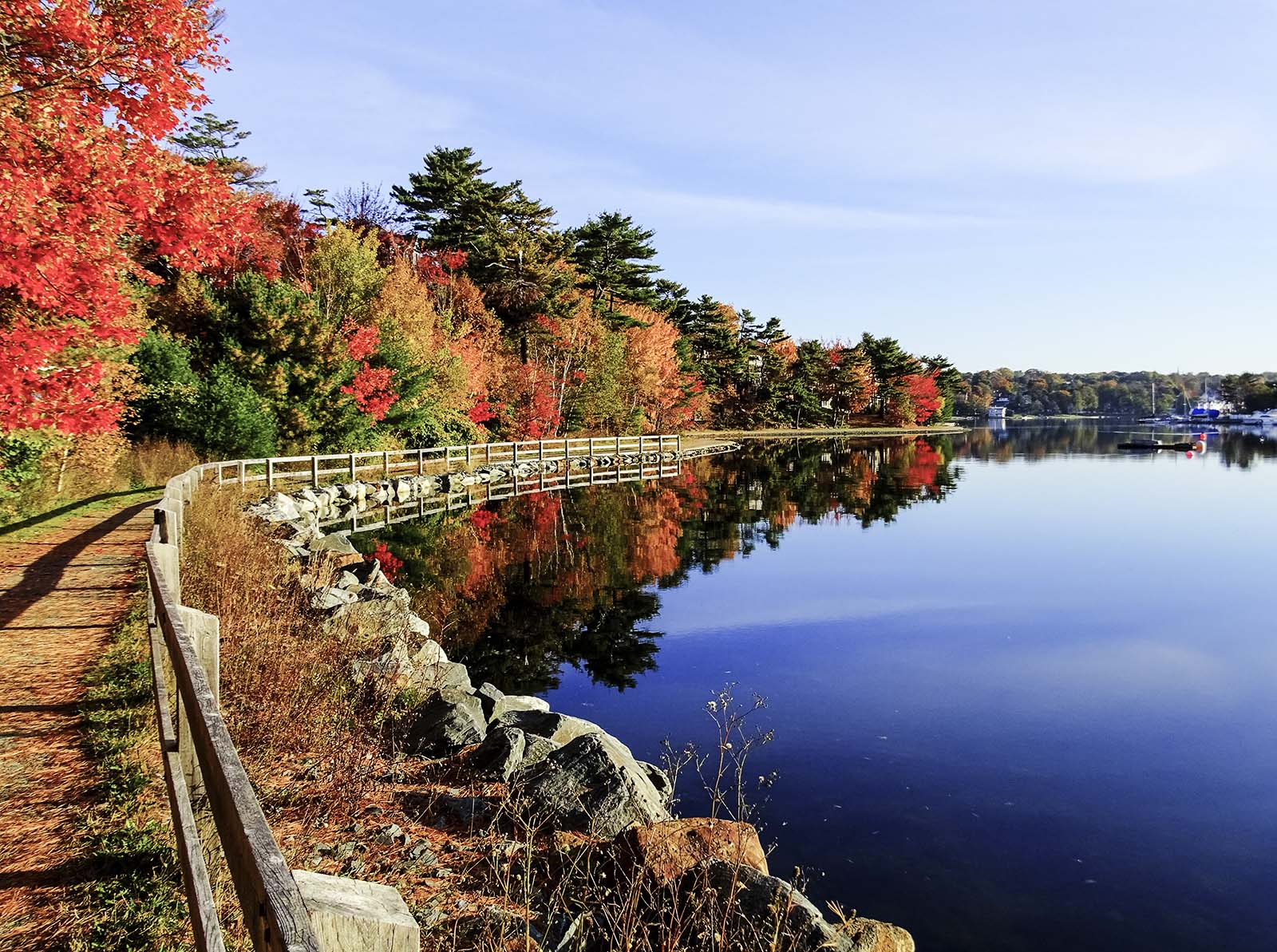 Canada and New England
October 2-13, 2023
Enjoy the Fall Colors aboard Celebrity Summit Eat Maine lobster, hike Acadia Park and enjoy French Cuisine in Quebec. Nothing beats fall in the Northeast!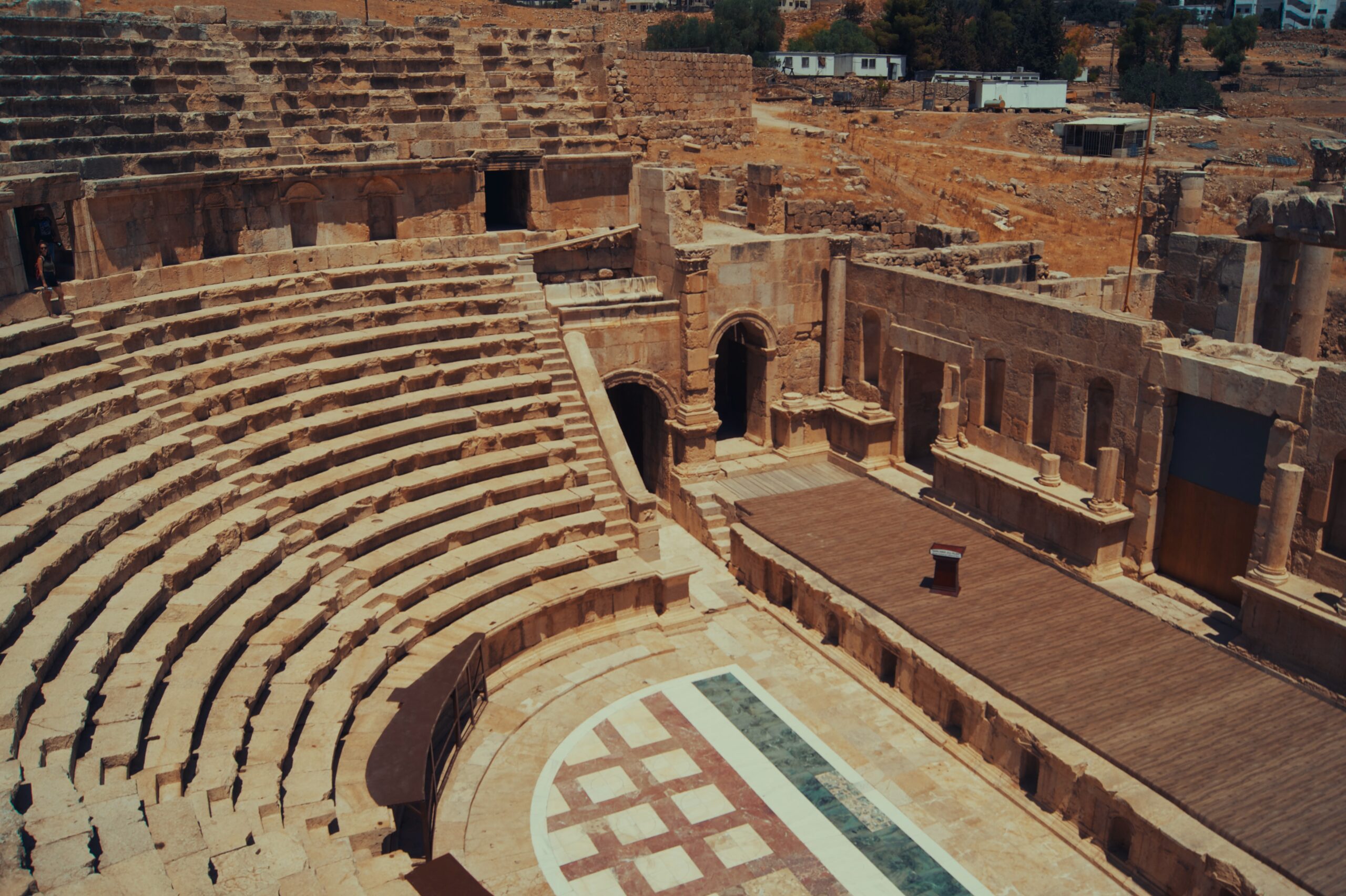 ISRAEL & JORDAN
March 21 – April 3, 2024 (ESCORTED)
Explore all the threads – civilizations, cultures, history, traditions, religions and the arts – that are so intricately woven together throughout this compelling area of the world.
Gain special insights into its diversity from knowledgeable local guides and experts in their fields as our multidimensional Jordan and Israel tours take you from bustling modern-day Tel Aviv to ancient sites such as 4,000- year-old Jaffa, King Herod's port city of Caesarea, mountaintop Masada and Jerusalem's Old City.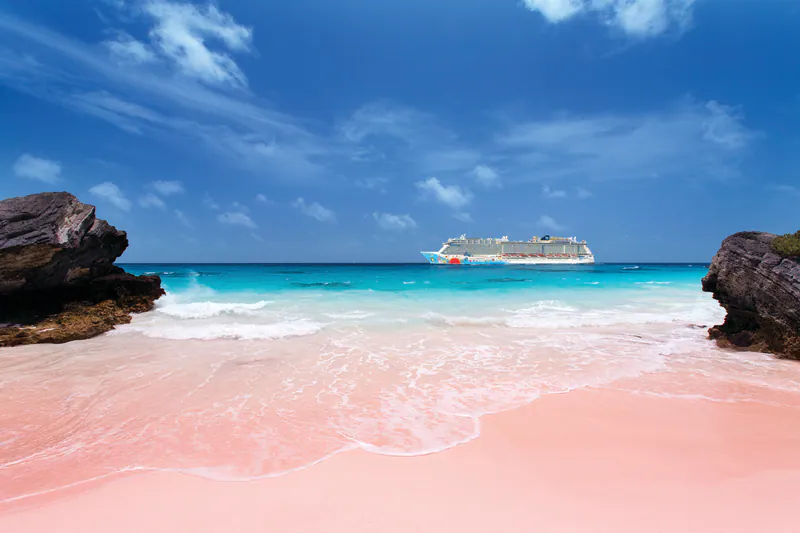 BERMUDA
June 23-30, 2024 (ESCORTED)
Enjoy the Pink Sands of Bermuda! Enjoy this Cruise aboard Celebrity Eclipse! Spend 3 nights docked in Bermuda. What a great way to see this island!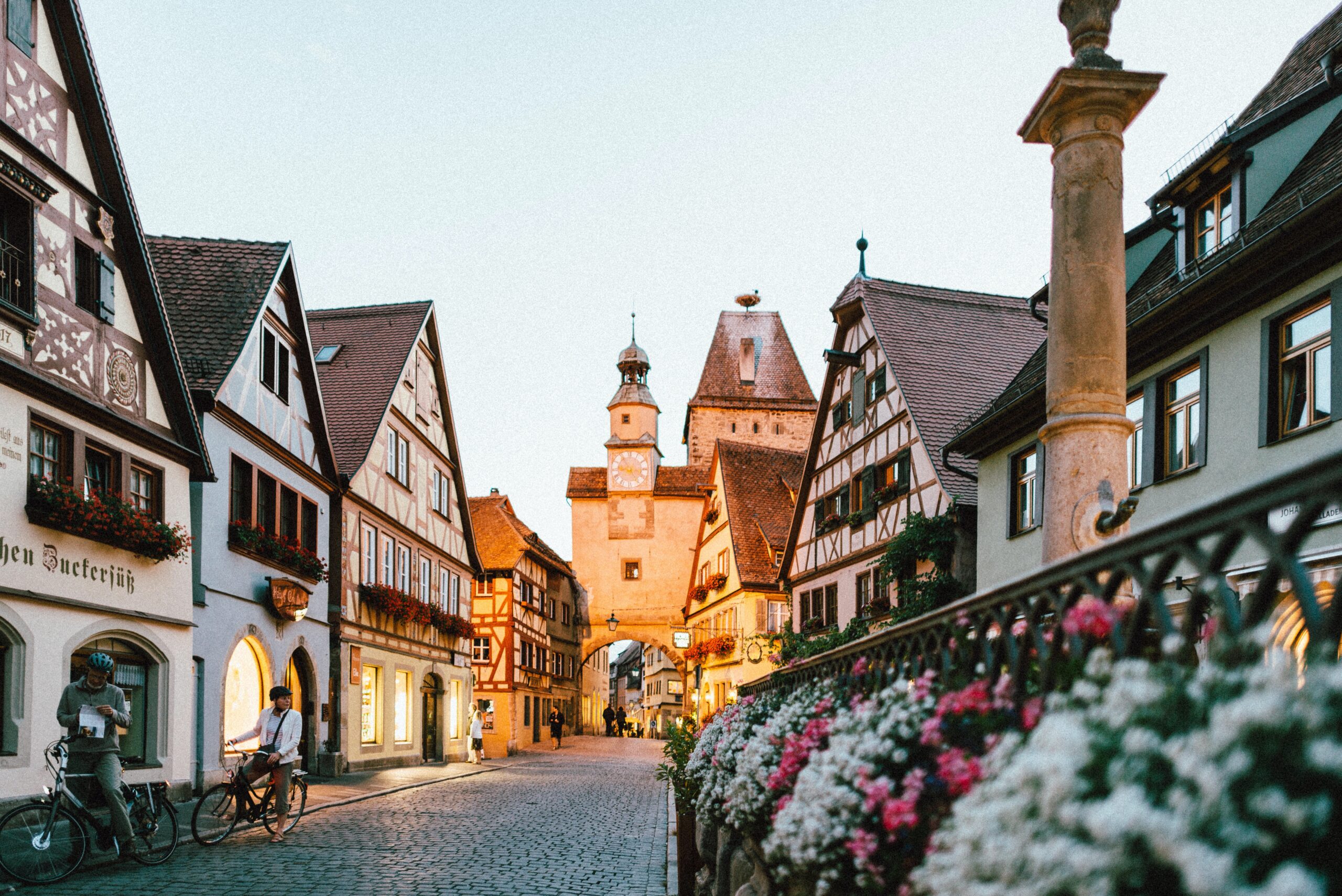 RHINE CASTLES & SWISS ALPS
July 29-August 5, 2024 (ESCORTED)
Enjoy a 7-night cruise along the Rhine Gorge from Basel to Amsterdam.
Book by September 30, 2023 for a 20% discount!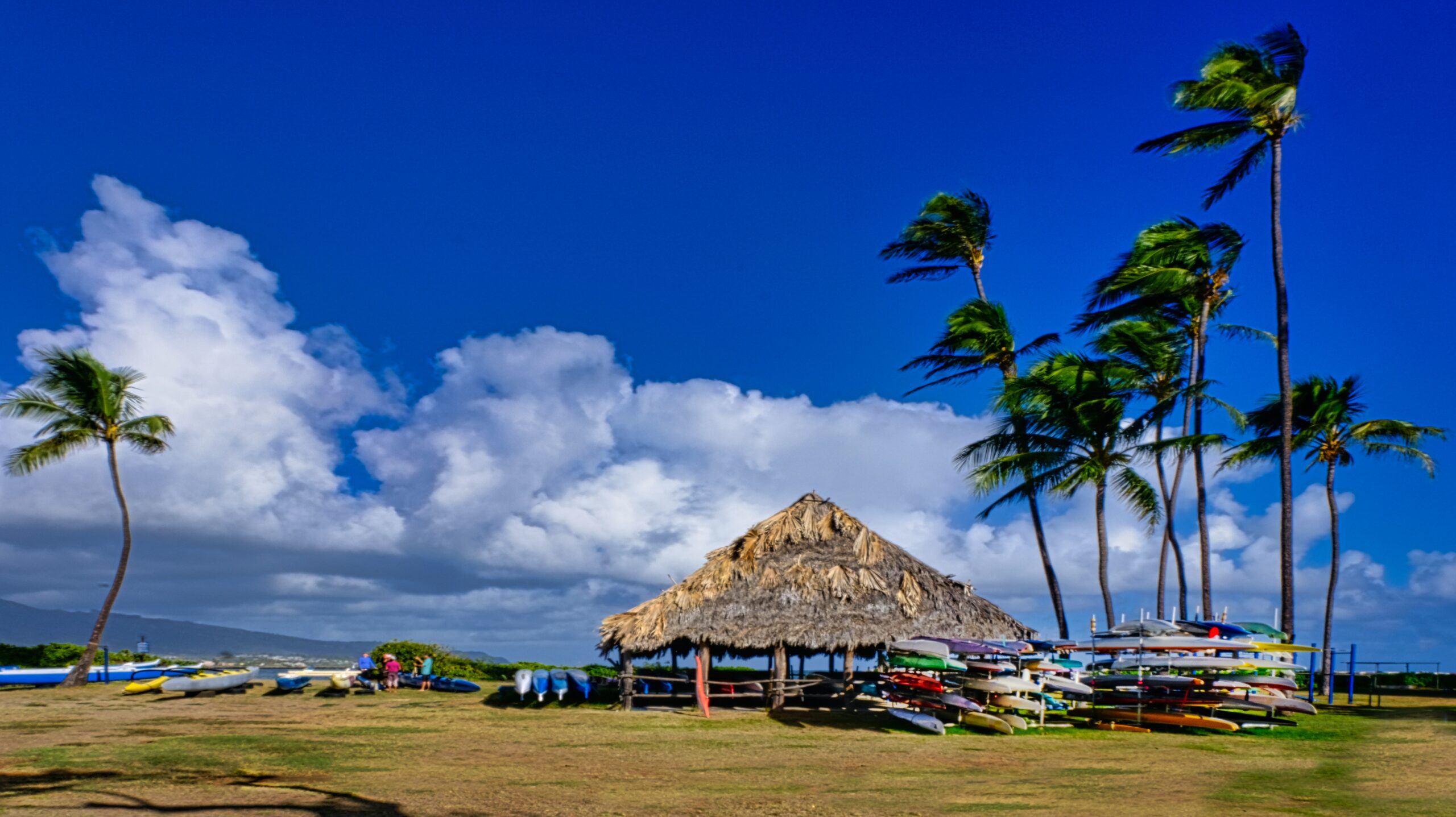 HAWAII ISLAND CRUISE
October 12-19, 2024 (ESCORTED)
Immerse yourself in the rich culture, incredible landscapes and delicious cuisine of Hawai`i on this one-of-a-kind 7-day cruise from Honolulu on Pride of America. Where you can explore an island every day of your vacation – from the lush, fragrant vegetation of Kaua`i to the Big Island's dramatic volcanoes and the famous surfing beaches of Oahu. Where you can enjoy overnight stays in Maui and Kaua`i, giving you even more time to discover the best of island living. Where each day is spectacular and every night is legendary. This is how you Hawai`i!
Didn't see something you were looking for?
No worries! We plan any type of trip – if you can dream it, we can plan it!