We add new trips to this page on a regular basis.
Please check in from time to time or if you don't see a trip you're looking for below, reach out – we book any type of trip!
Enchanting Rhine River Cruise (Escorted)
May 11-18, 2021
Enjoy a fascinating 7-night cruise from Basel to Amsterdam
Journey along the fairytale Rhine River with its legendary castles dotting the riverbanks.  Taste timeless culinary traditions of the region – Basel to Amsterdam – Amawaterways.
Option for pre-cruise tour in Switzerland (Escorted)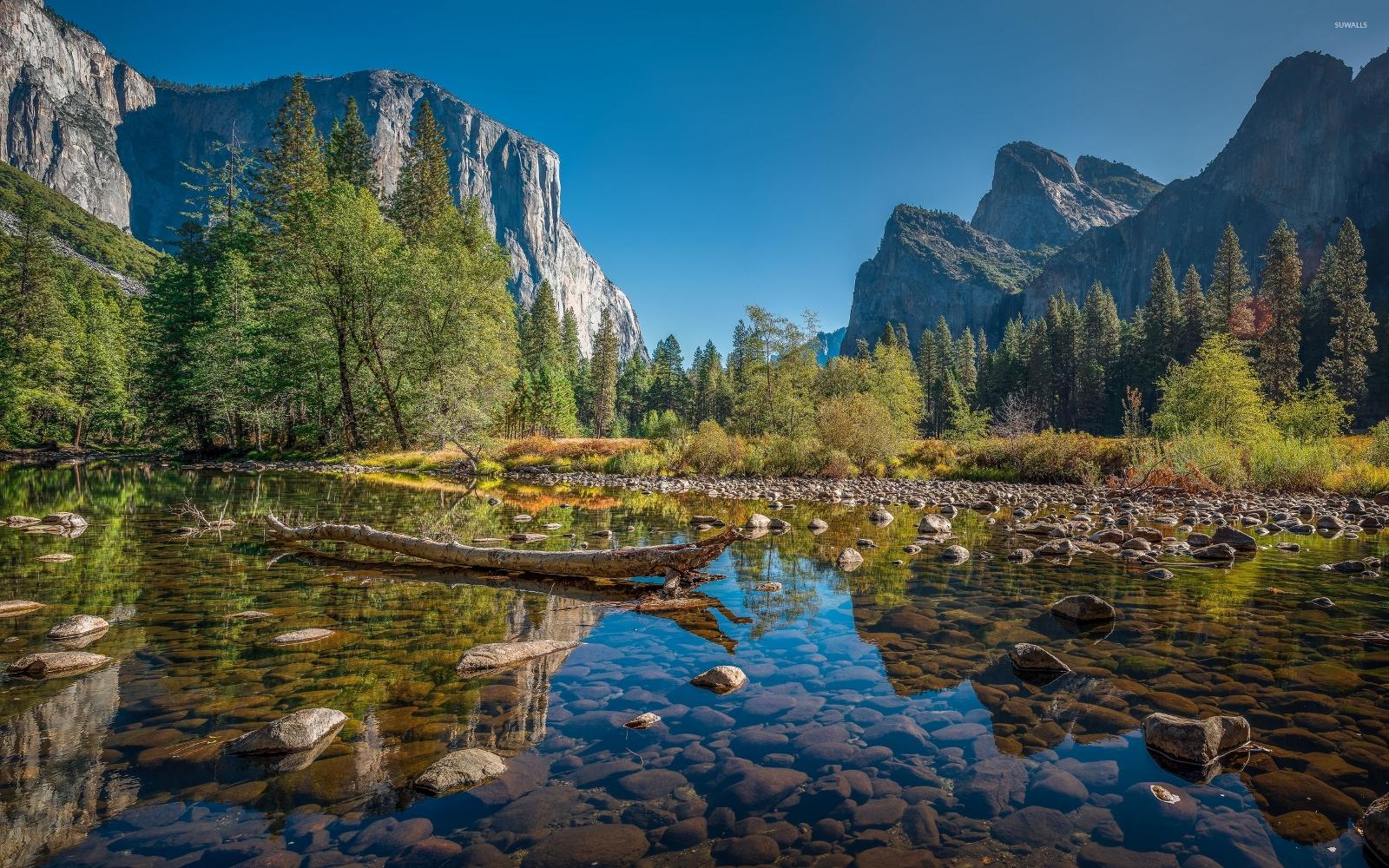 YOSEMITE AND SEQUOIA 2021 (Land Tour)
Yosemite and Sequoia – July 3-10, 2021
At his first breathtaking view of Yosemite in 1869, young John Muir had a life changing moment – a surge of euphoria as he wandered, overwhelmed in the great natural beauty of a landscape unlike anything he had seen before.  Follow Muir's path  from San Francisco to Sierra Nevada, exploring Muir Woods, Sequoia National Park and Yosemite,  experiencing glacier-carved mountains and soaring redwood and sequoia forests.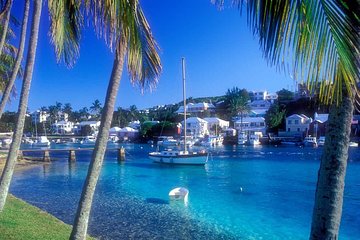 Bermuda and Newport Cruise (Escorted)
July 25 – Aug 1, 2021
Bermuda possesses all of the sensational attributes of a tropical paradise, with a unique mix of experiences.  Enjoy island vibes, British charm, a temperate climate, palm trees and amazingly blue water.  From relaxing on a pink sand beach to diving over shipwrecks or hiking through the jungle, there is something for everyone.  As an added bonus, visit stunning Newport famous for its historic mansions of the Gilded Age.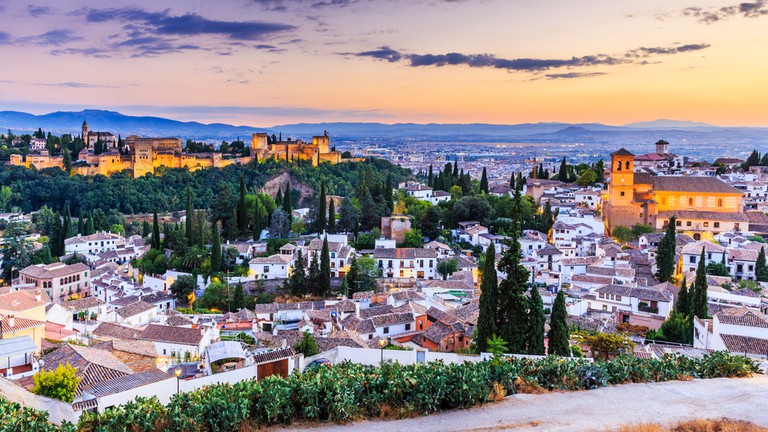 France, Spain & Portugal Cruise
Sept 4 – 16, 2021
Sail aboard Celebrity Reflection on this amazing European vacation to France, Spain, Portugal, and Italy.  From Amsterdam to Rome enjoy the beauty and charm of Europe.  This is a cruise not to be missed as it includes a stop at the beaches of Normandy or a trip into Paris.
Canadian Maritimes (Land Tour) - ESCORTED
September 21 – Oct 1, 2021
Time stands still in the Canadian Maritimes…preserving a way of life that honors the land and sea.  Tauck's New Brunswick, Prince Edward Island and Nova Scotia tour immerses you in the lure and the lore of this down-to-earth, mystical world of mountain lakes, eagles, whales, fishermen and the sea.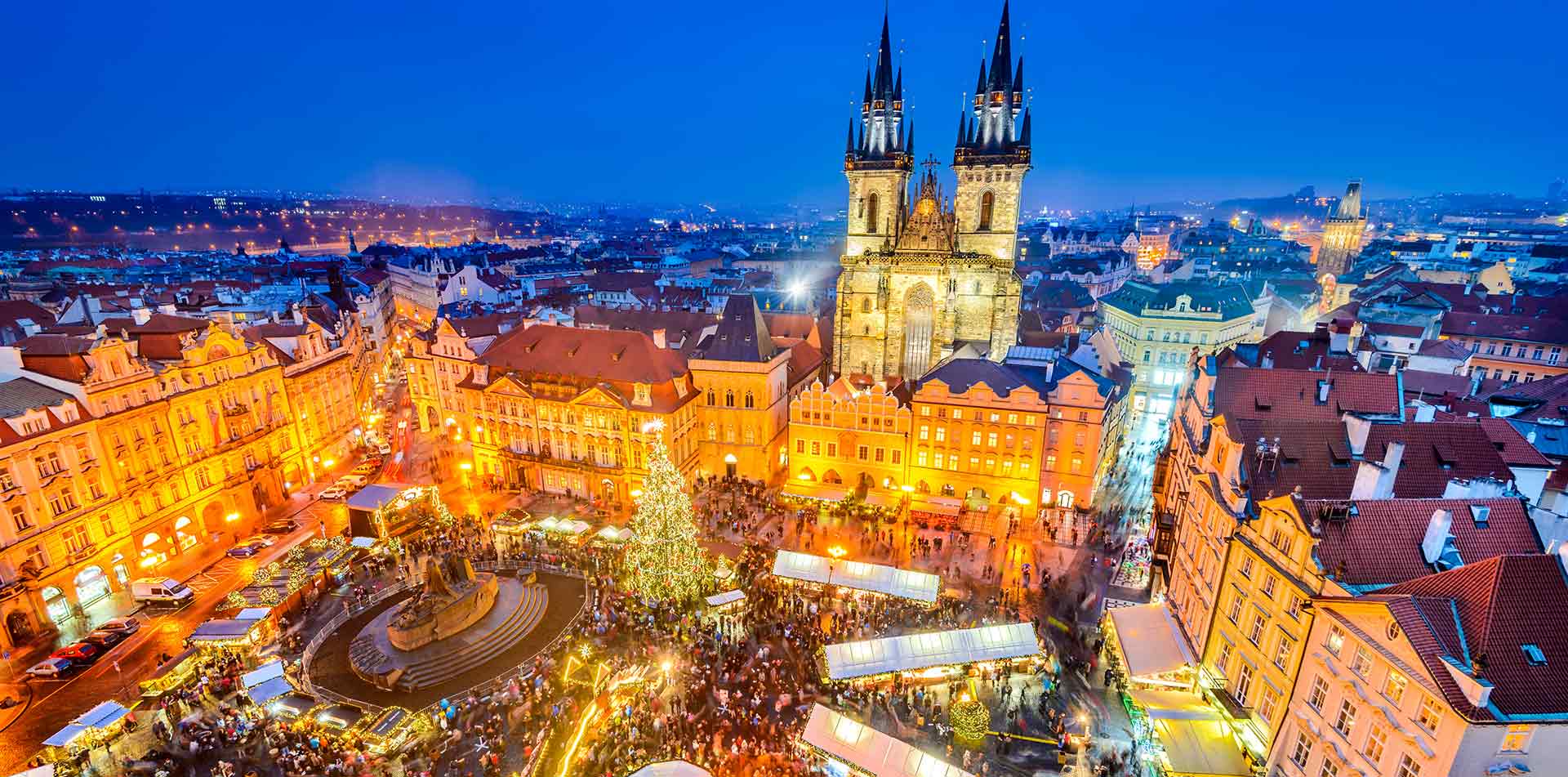 ICONIC CHRISTMAS MARKETS CRUISE (Escorted)
December 5-12, 2021
Enjoy a 7-night, 8 port, one-way cruise from Nuremberg to Budapest
Iconic Christmas Markets, Nuremberg to Budapest. Amawaterways – Wander back through centuries as you stroll among twinkling trees in grand cities and historic towns.
The iconic Christmas markets of Hungary, Austria, Germany and the Czech Republic are yours to enjoy.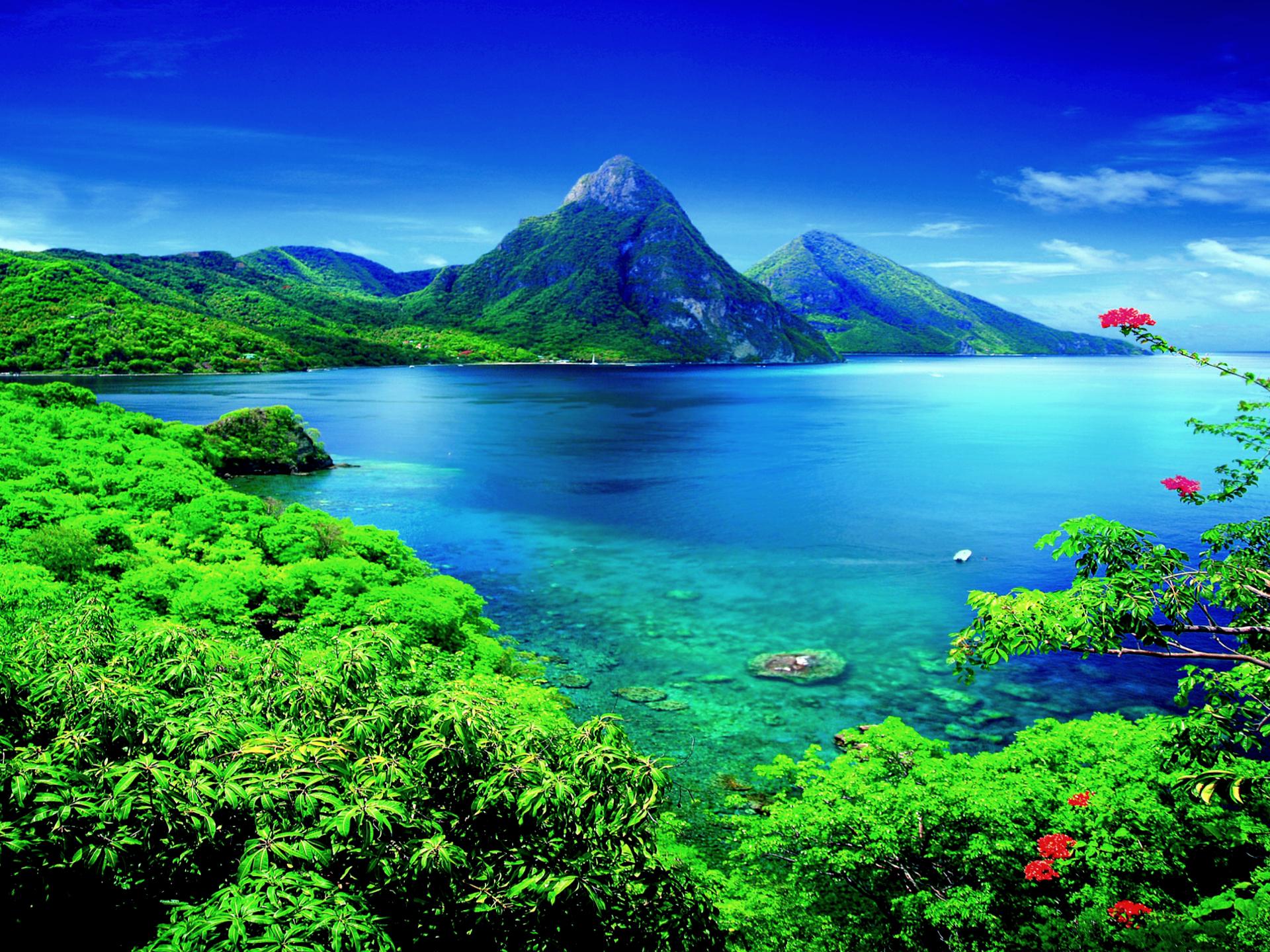 Barbados Bliss with Regent
Feb 15 – 25, 2022
Enjoy Island Hopping aboard Regent's Navigator for an All-Inclusive luxury experience in the Islands
Visit the gems of the Caribbean including Barbados, St.  Lucia, Grenada, Dominica, Martinque and others on the this 10 night island hopping cruise.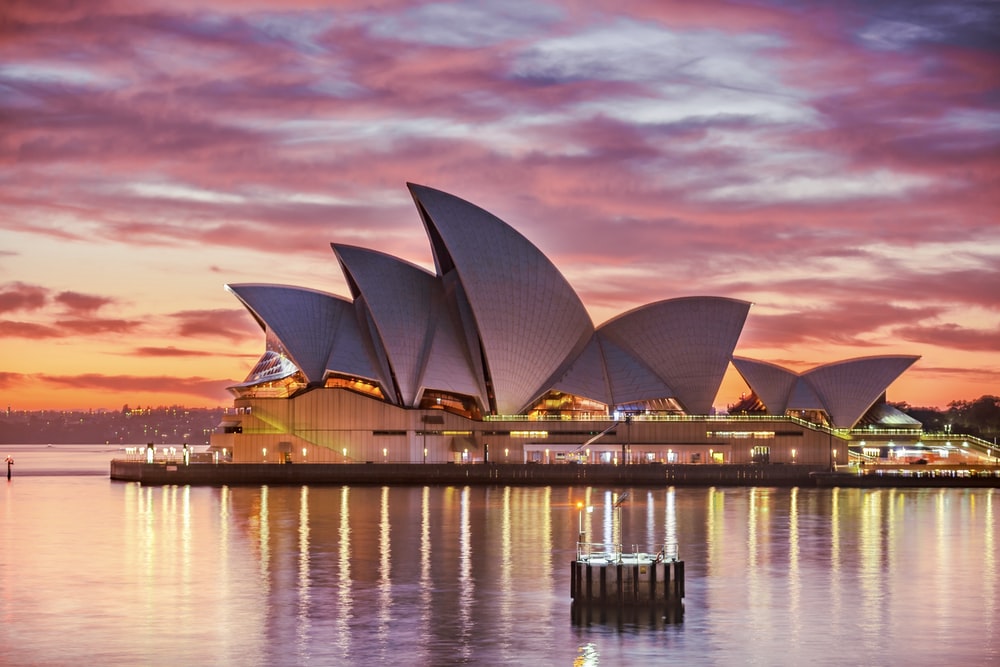 New Zealand & Sydney Cruise
March 15-26, 2022
Enjoy a 11-night, 8 port, one-way cruise from Auckland to Sydney
Experience everything beautiful New Zealand has to offer! From stunning skylines in Auckland, to the majestic fjords and towering cliffs in Milford Sound and the mesmerizing natural beauty of the Bay of Islands, a New Zealand cruise is full of nature's thrills and wonders.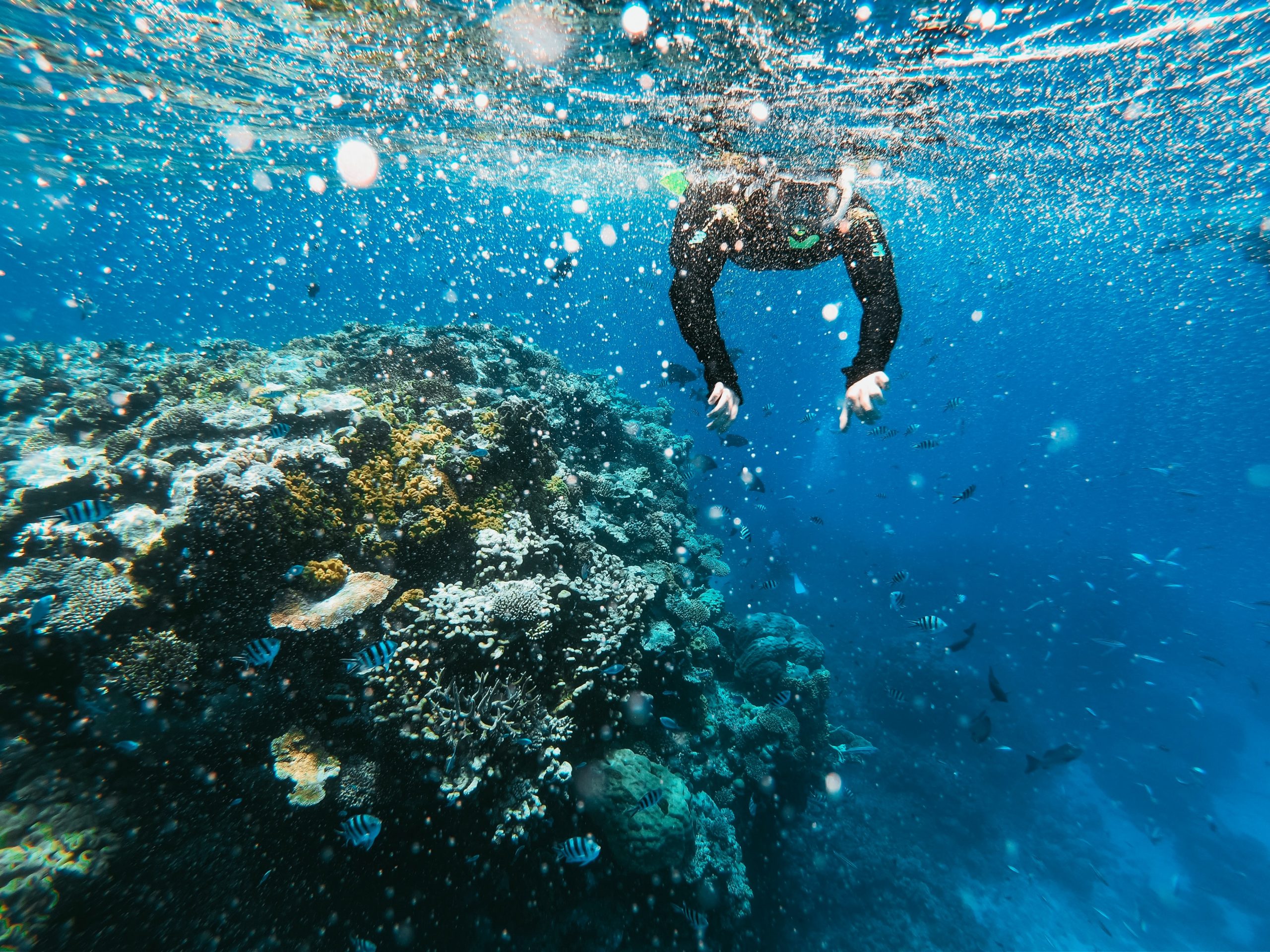 Great Barrier Reef Cruise
March 26-April 6, 2022


This journey to the Great Barrier Reef—home to the most beautiful and vibrant aquatic ecosystems of the world—offers so much more than the largest coral reef on Earth. Visit the lush foliage of the Daintree Rainforest. In Brisbane, discover cultural sophistication mixed with exotic wildlife including koalas, wombats, and blue-tongued lizards. Experience all of this and more on an amazing adventure along the eastern cost of Australia.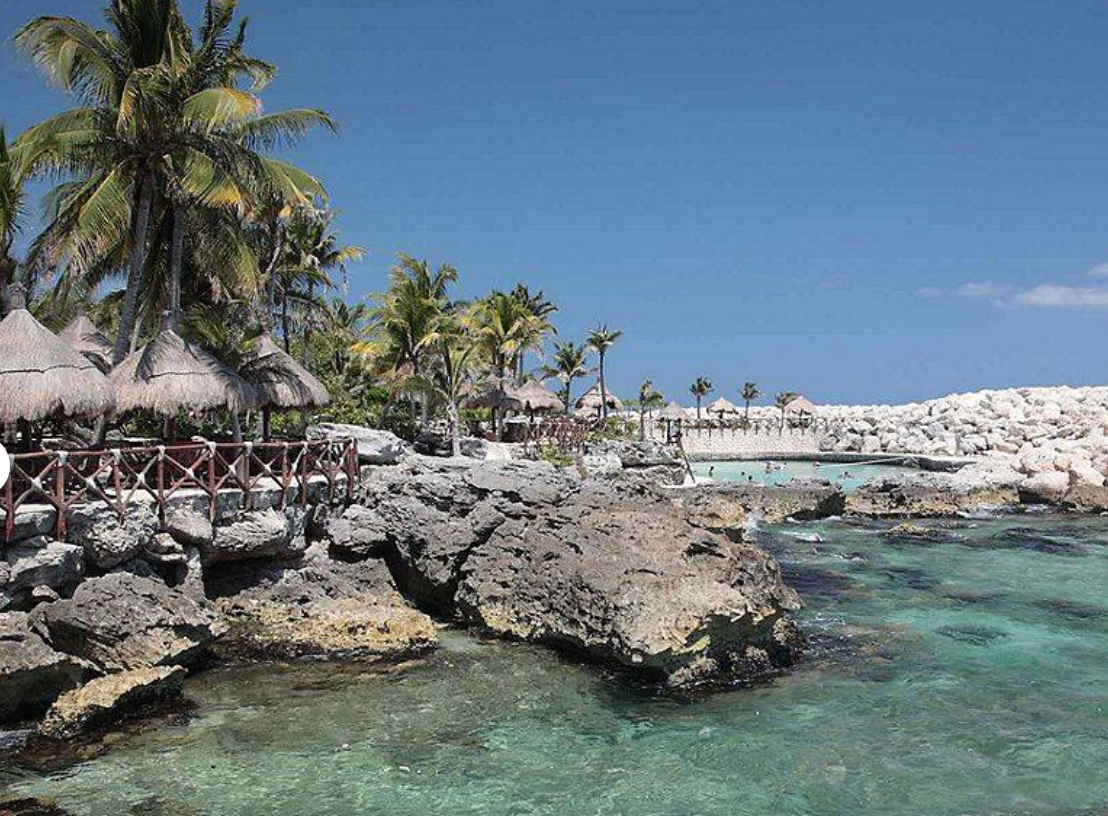 Experience the Apex Cruise
April 2-9, 2022
Experience a 7-night vacation to one of the world's most idyllic coastlines. Enjoy the charming, laid-back vibe of Key West's Old Town. Wander among the ancient jungle ruins of Belize. Discover the subterranean world amidst the thriving coral reefs of Cozumel in Mexico. And learn about ritual West Indies distilling techniques at a distillery in Grand Cayman.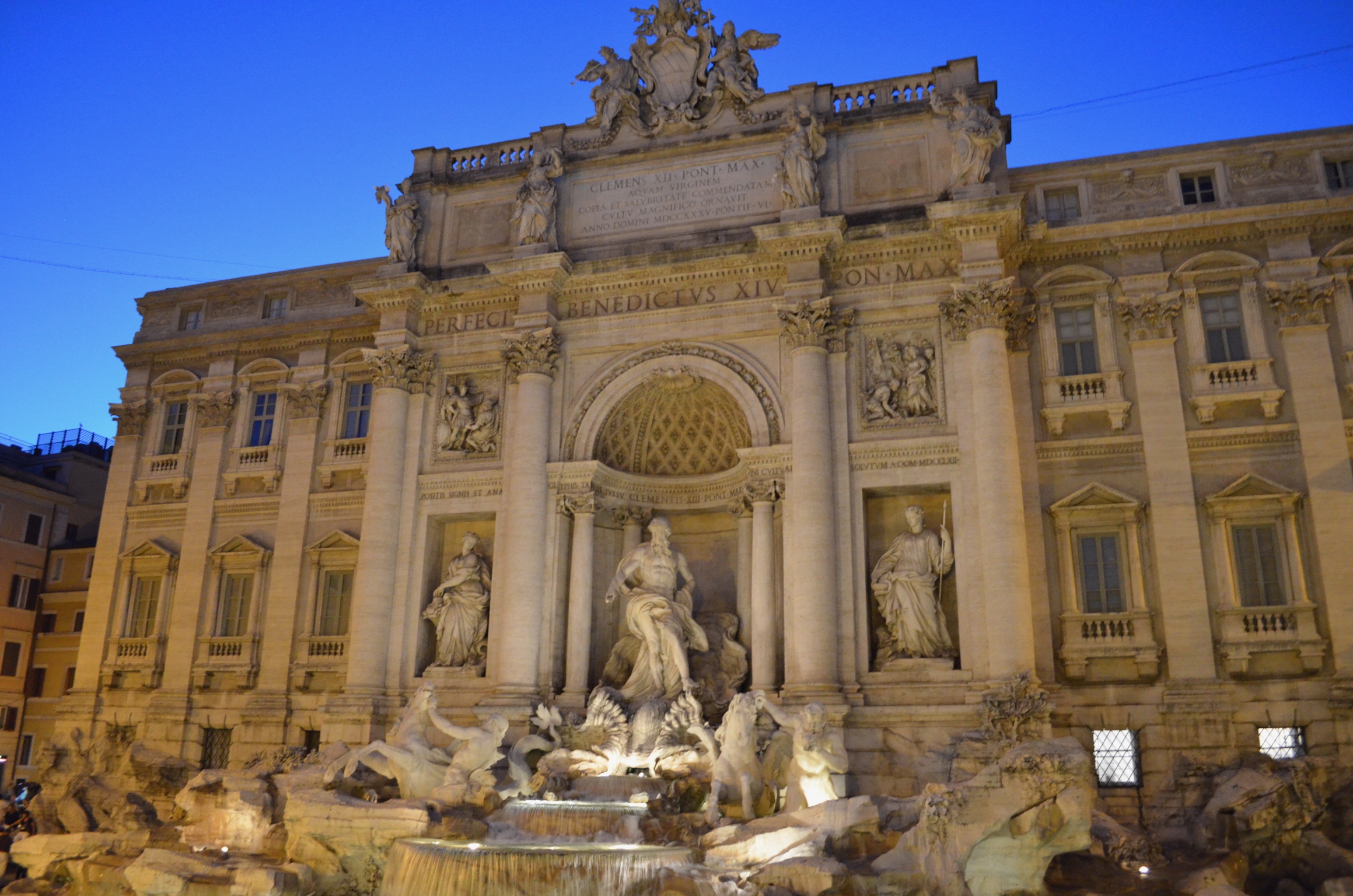 Italy, Croatia & Montenegro (ESCORTED)
September 16-26, 2022
Experience a 10-night vacation to one of the world's most idyllic coastlines. Visit the gems of the Mediterranean on this Celebrity Cruise aboard the Celebrity Reflection.
Didn't see something you were looking for?
No worries! We plan any type of trip – if you can dream it, we can plan it!