We add new trips to this page on a regular basis.
Please check in from time to time or if you don't see a trip you're looking for below, reach out – we book any type of trip!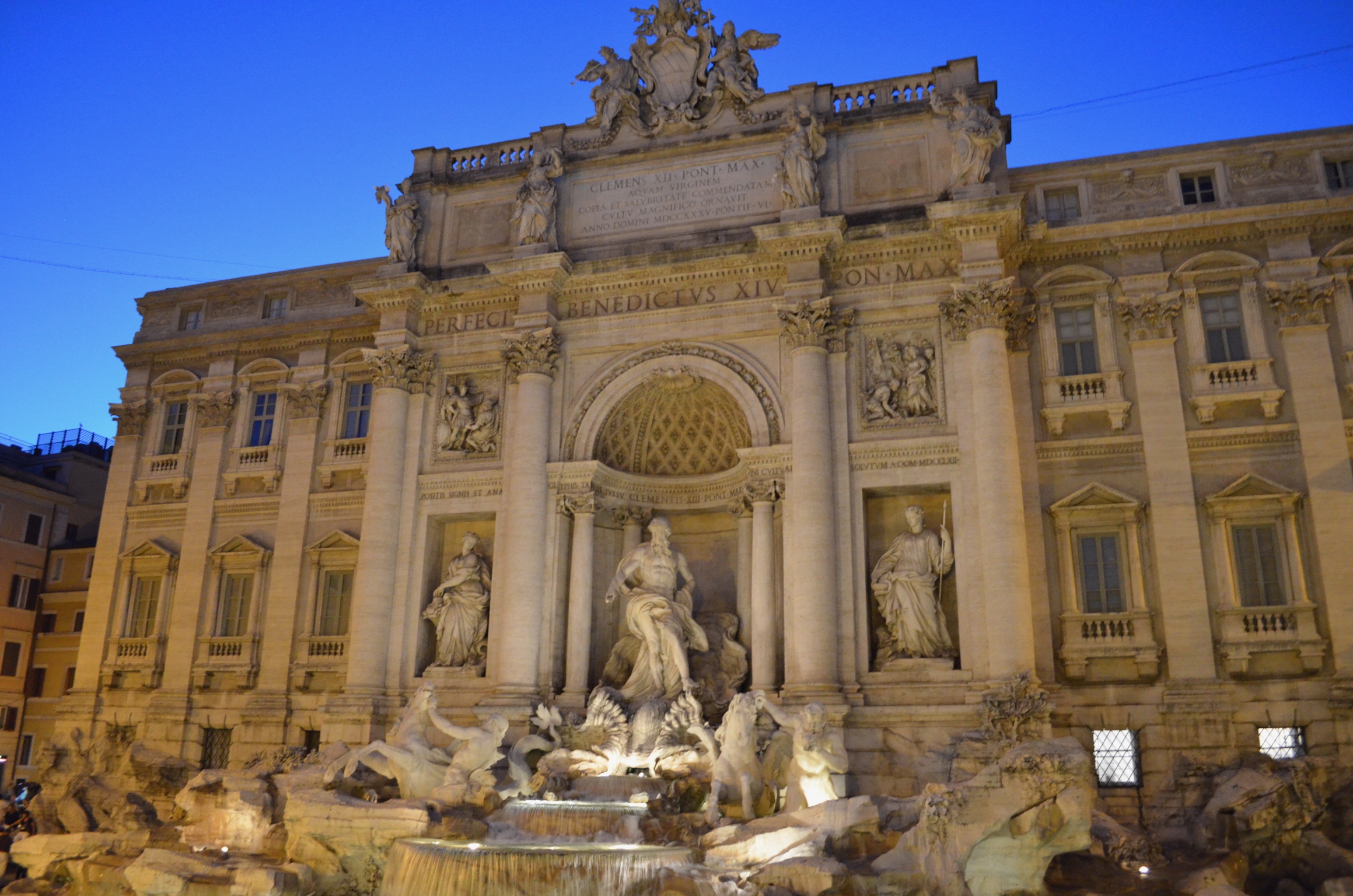 Italy, Croatia & Montenegro (ESCORTED)
September 16-26, 2022
Experience a 10-night vacation to one of the world's most idyllic coastlines. Visit the gems of the Mediterranean on this Celebrity Cruise aboard the Celebrity Reflection.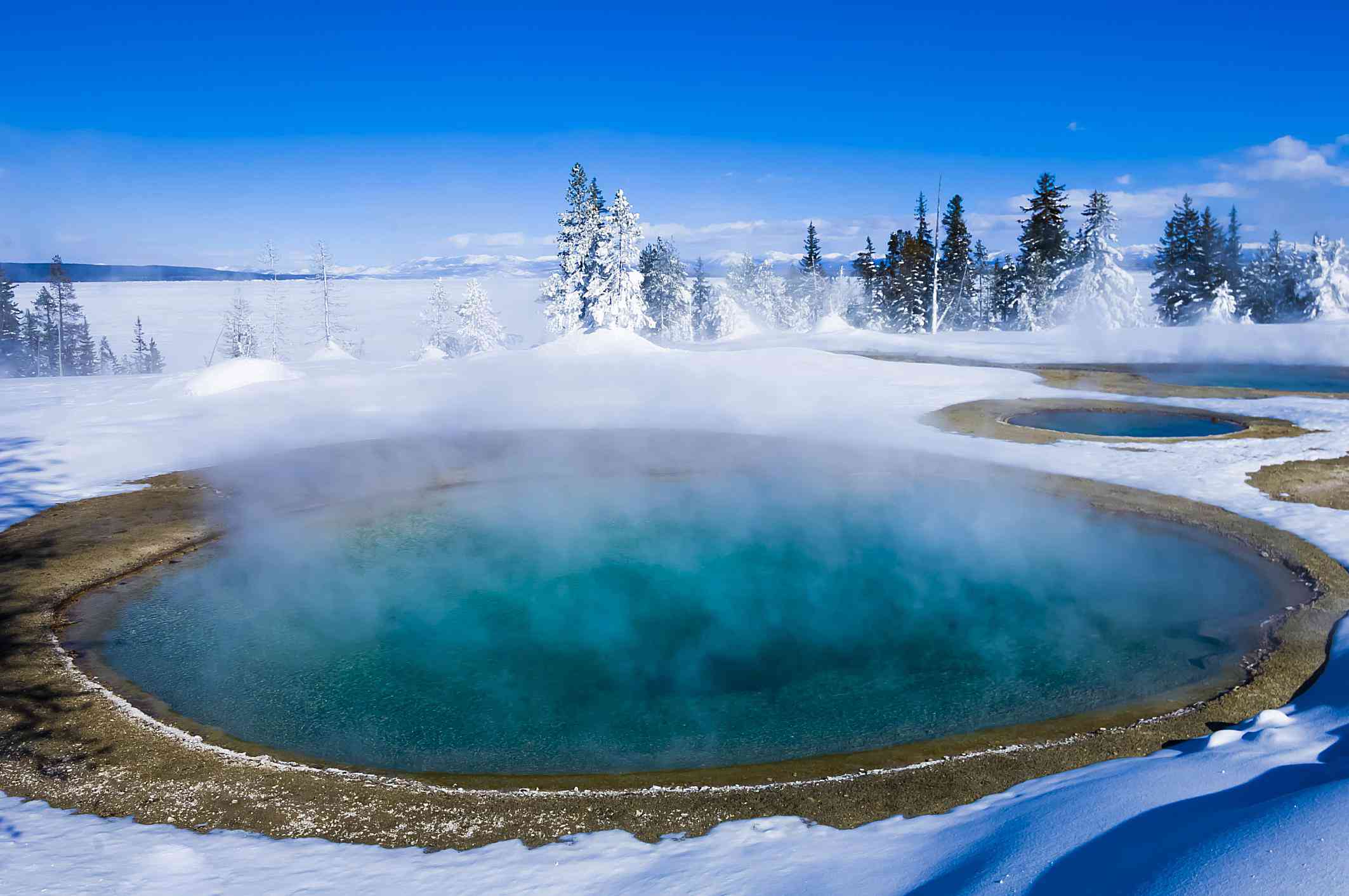 WINTER IN YELLOWSTONE
January 15-22, 2023
Exploring by snowcoach, you'll see gurgling mud pots and steaming hot springs surrounded by frozen landscapes… waterfalls whose cataracts partially freeze into ice bridges… and geysers, like iconic Old Faithful, erupting dramatically into the cold winter air. You'll ride a horse-drawn sleigh through the National Elk Refuge. And you'll meet a noted naturalist and wildlife photographer who offers insights into the lives of Yellowstone National Park's iconic species.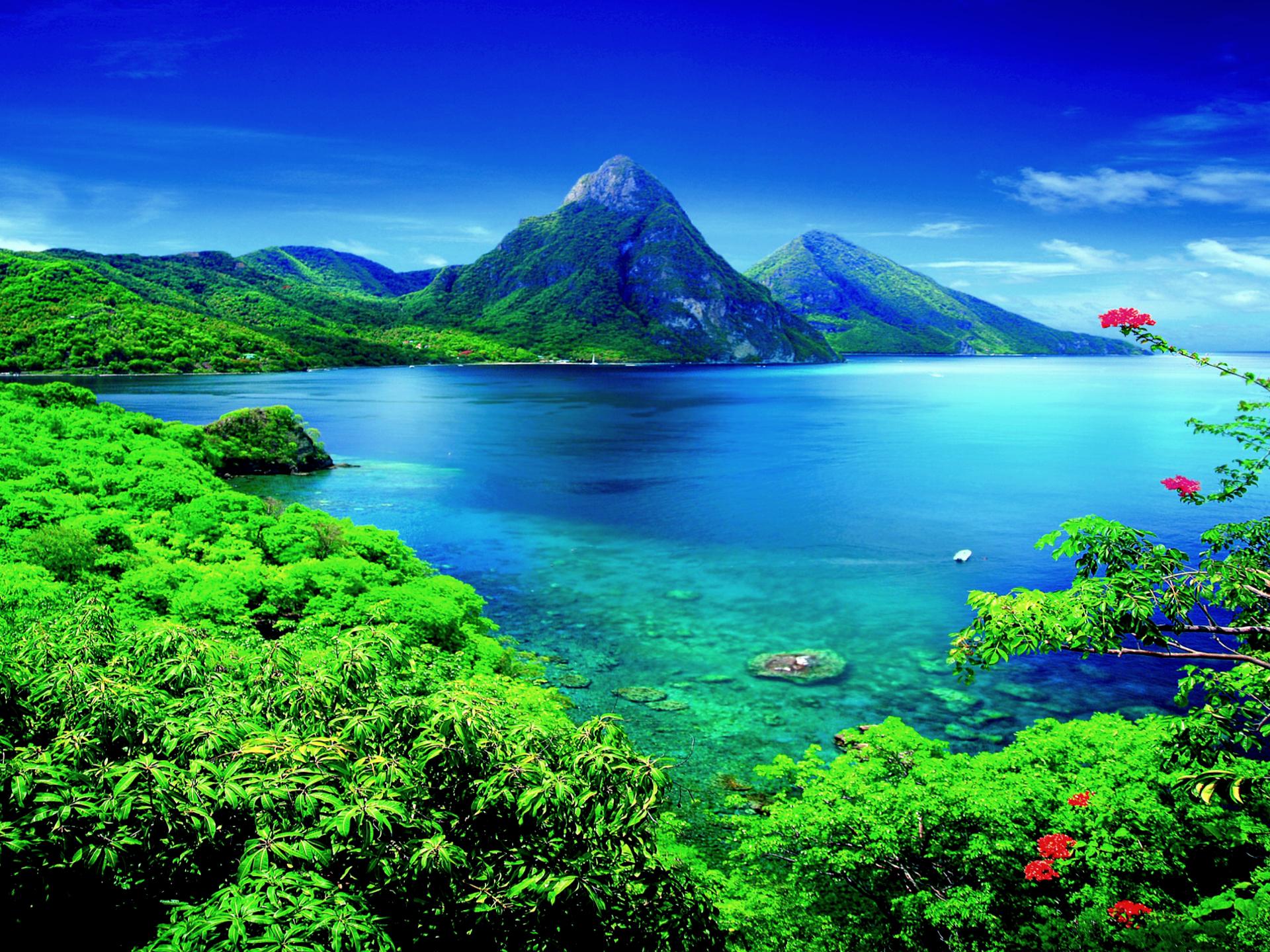 SOUTHERN CARIBBEAN
February 3-13, 2023
Enjoy this Ultimate Southern Caribbean Cruise aboard Celebrity Edge! Escape to the Cerulean blue waters and warm temperatures of the Caribbean.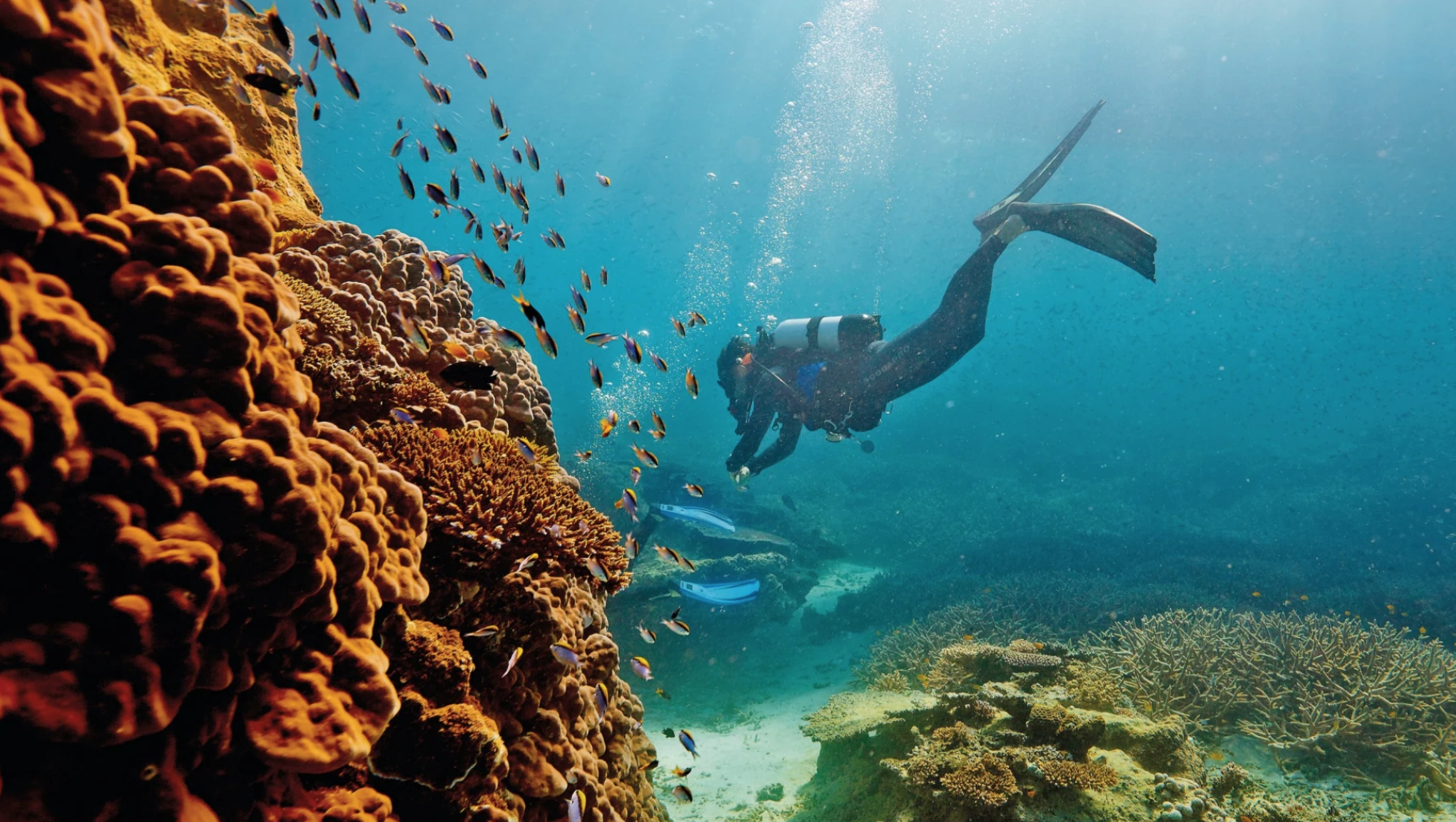 Australian Outback Land Tour and New Zealand Cruise
February 18-March 9, 2023
Begin your 19-day vacation journeying, through the Australian Outback.  Spend six days exploring the Australian Outback and the Great Barrier Reef. Then board the Majestic Princess for a stunning cruise through the Fjords and coast of New Zealand.
IMPRESSIONS ON THE SEINE & PARIS WINE CRUISE (ESCORTED)
April 8-15, 2023 with options pre and post cruise
Enjoy an early Spring river cruise in elegantly appointed accommodations with fine dining on board, unlimited hand-selected wine, beer, and soft drinks with lunch/dinner along with small group guided shore excursions with a variety of choices, including exclusive special Interest, hiking and biking tours.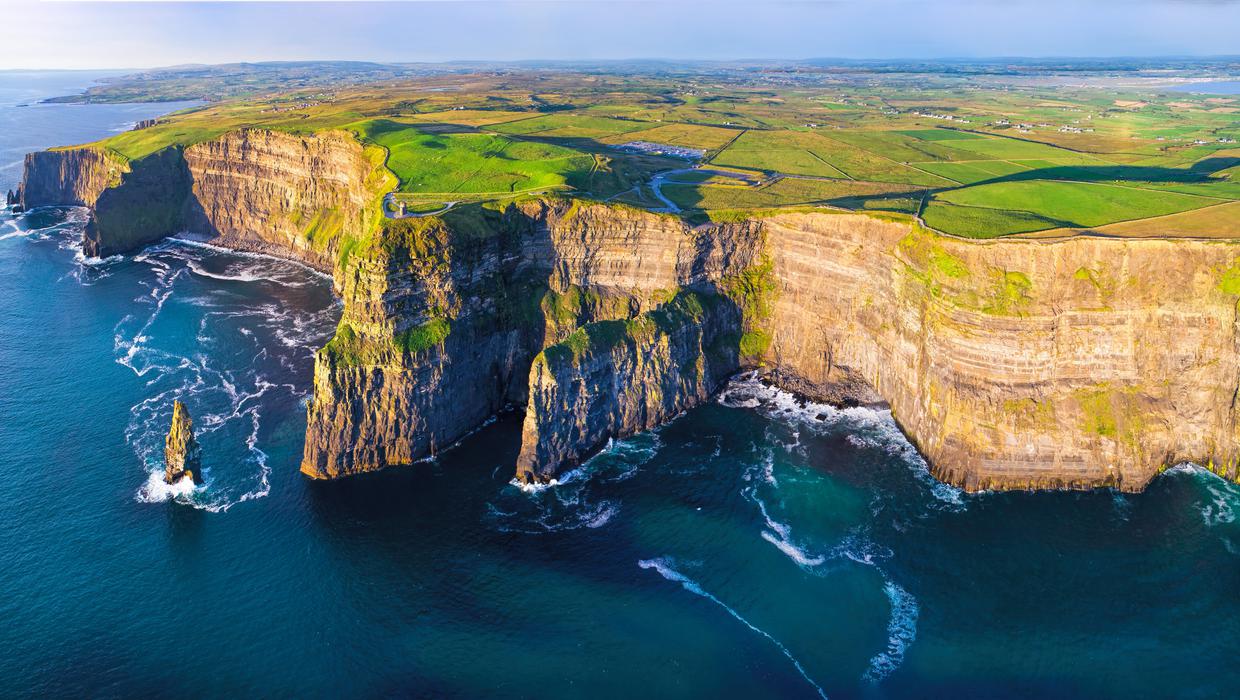 Ring of Kerry Land Tour & Cruise
July 27-August 12, 2023 (ESCORTED)
Begin your 16-day British Isles cruise tour in Limerick and spend the first four days ashore exploring Killarney, Cork and Southampton. Expert guides, hotel stays and daily meals are included in the land portion of your trip. Enjoy seamless transportation from land to ship before visiting classical cities like Cork, Glasgow and Edinburgh. Enjoy the best of land and sea on a cruise tour with Princess.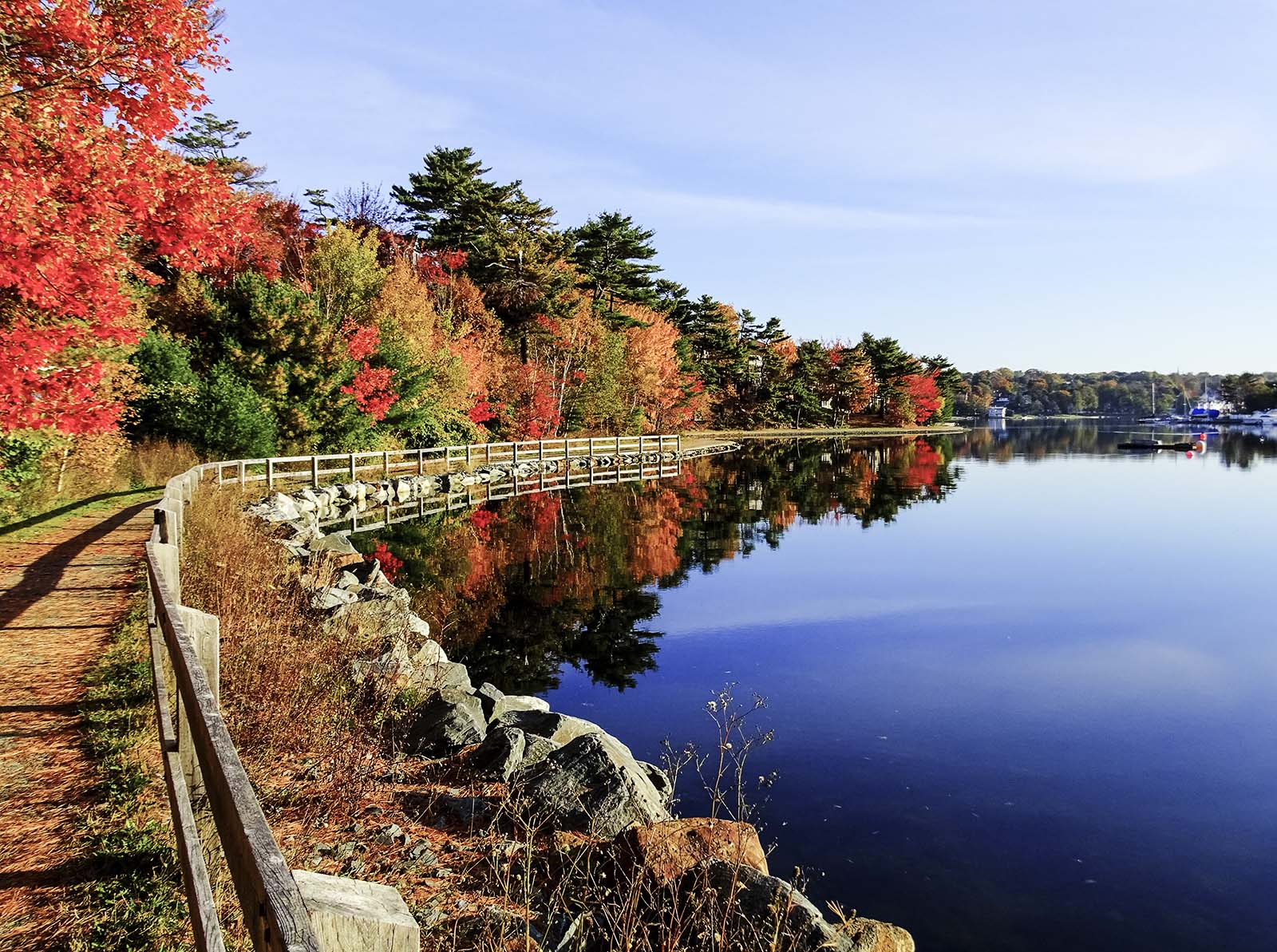 Canada and New England
October 2-13, 2023
Enjoy the Fall Colors aboard Celebrity Summit Eat Maine lobster, hike Acadia Park and enjoy French Cuisine in Quebec. Nothing beats fall in the Northeast!
Didn't see something you were looking for?
No worries! We plan any type of trip – if you can dream it, we can plan it!