We add new trips to this page on a regular basis.
Please check in from time to time or reach out if there's a specific trip you're looking for!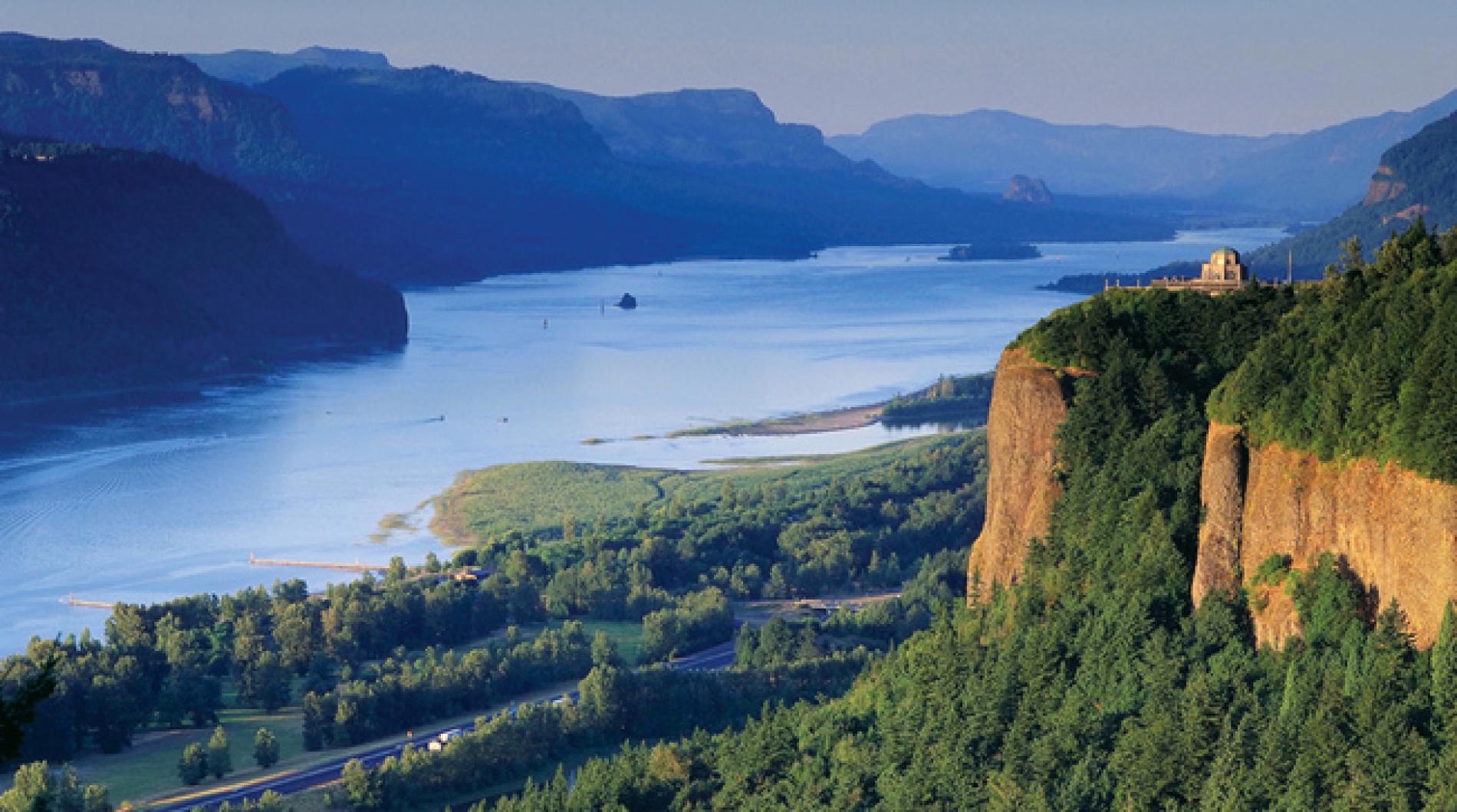 Columbia & Snake River Cruise (Escorted)
Oct. 19-27, 2020
Travel through the Columbia and Snake Rivers from Clarkston, WA, to Portland, OR.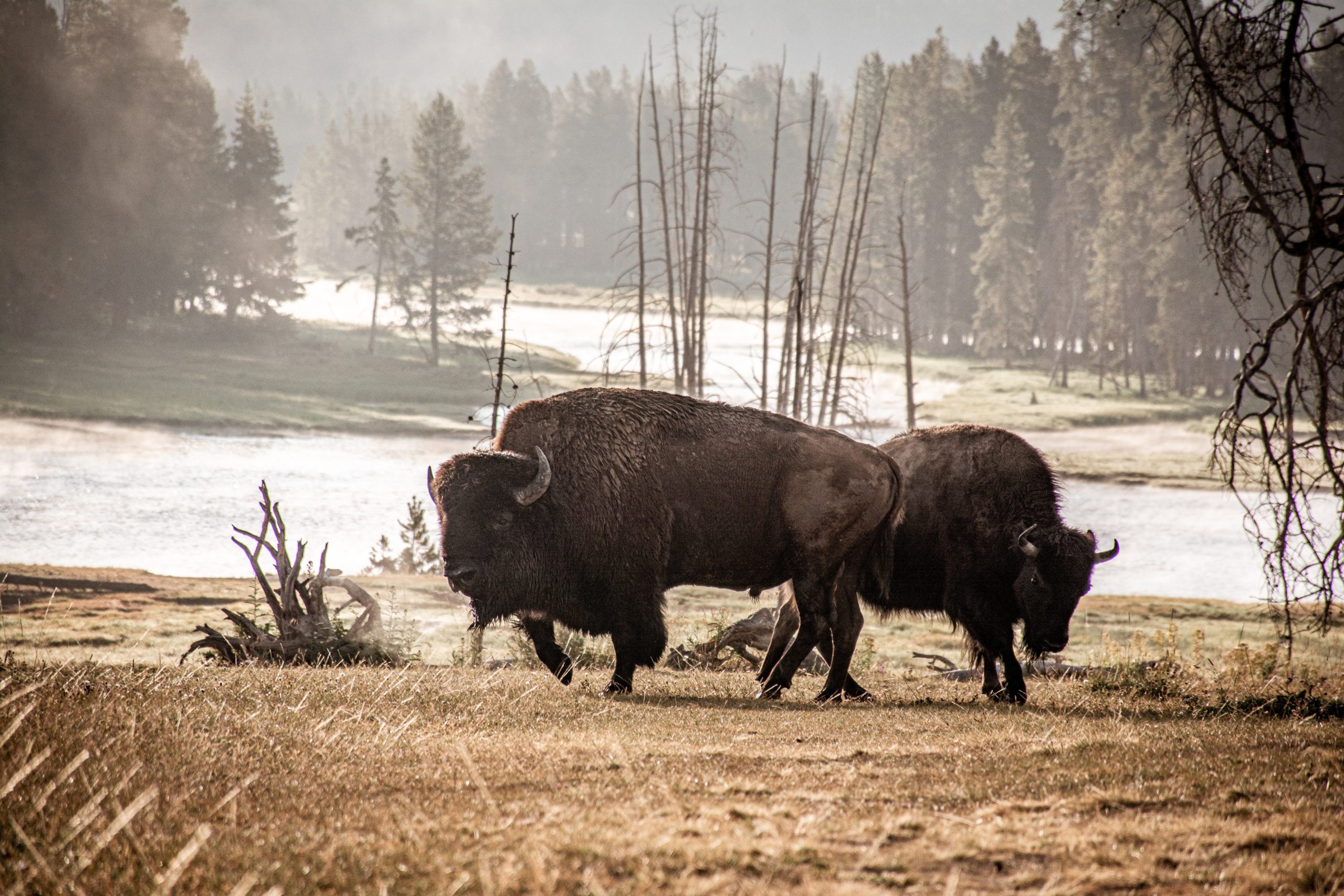 WONDERLAND: YELLOWSTONE IN WINTER
Jan. 15-22, 2021
Travel aboard a snowcoach with stops including Lamar Valley, geysers, and The Tetons.
Join us while we travel from Bozeman to Jackson and experience a Yellowstone adventure that few have ever seen.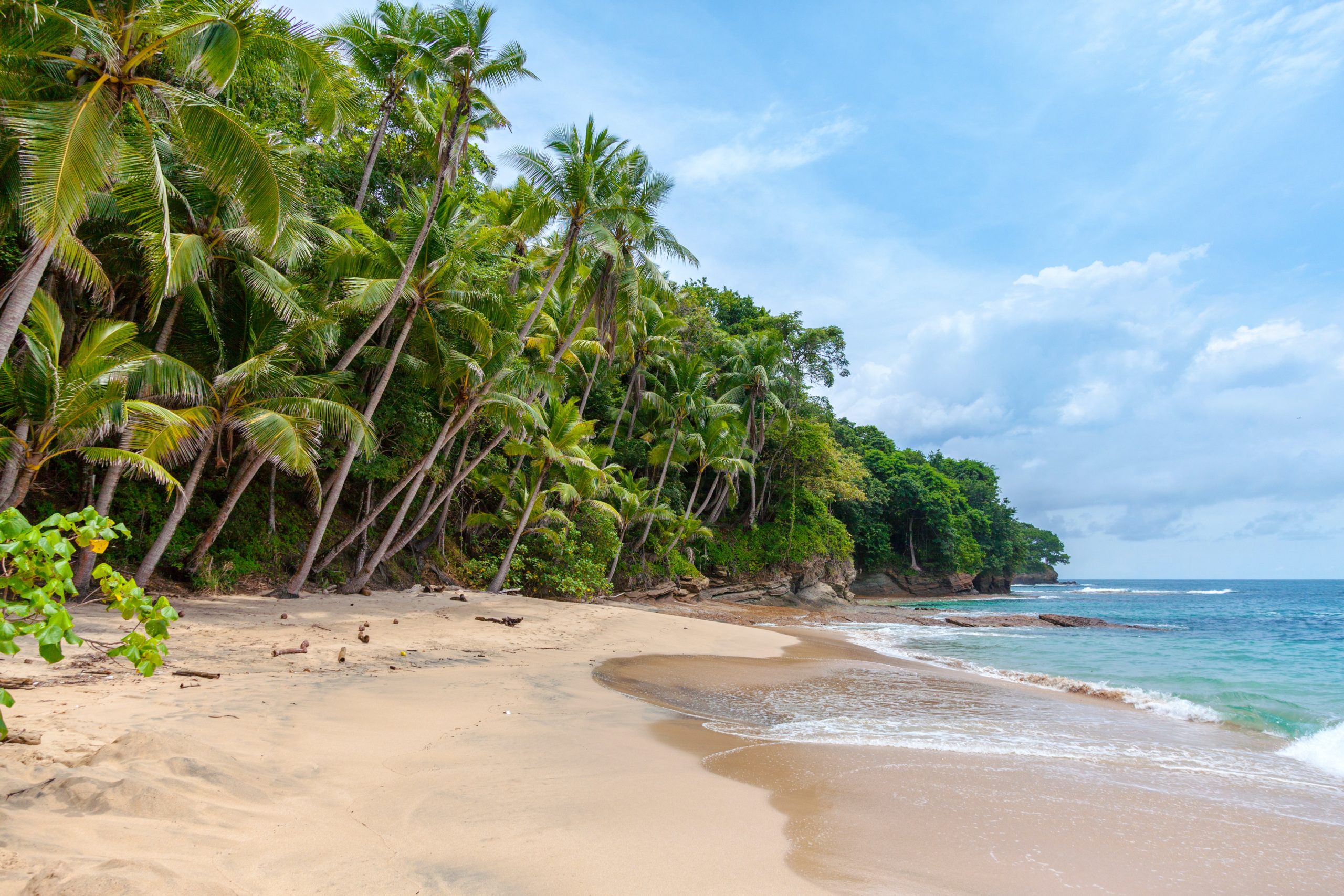 Escape the Winter Cold
Feb. 6-13, 2021
Enjoy a 7-night Caribbean cruise including stops in St. Thomas, Barbados, & St. Lucia
Set sail aboard Celebrity Summit® and head for paradise. Discover lush landscapes beneath soaring mountain peaks in St. Kitts and Nevis. Explore Barbados' subterranean world at Harrison's Cave. Find your new favorite tropical cocktail at one of Antigua's kitschy beach bars. And discover the unique charm of St. Lucia, St. Thomas, and San Juan during this luxurious 7-night getaway.
Enchanting Rhine River Cruise (Escorted)
May 11-18, 2021
Enjoy a fascinating 7-night cruise from Basel to Amsterdam
Journey along the fairytale Rhine River with its legendary castles dotting the riverbanks.  Taste timeless culinary traditions of the region – Basel to Amsterdam – Amawaterways.
Option for pre-cruise tour in Switzerland (Escorted)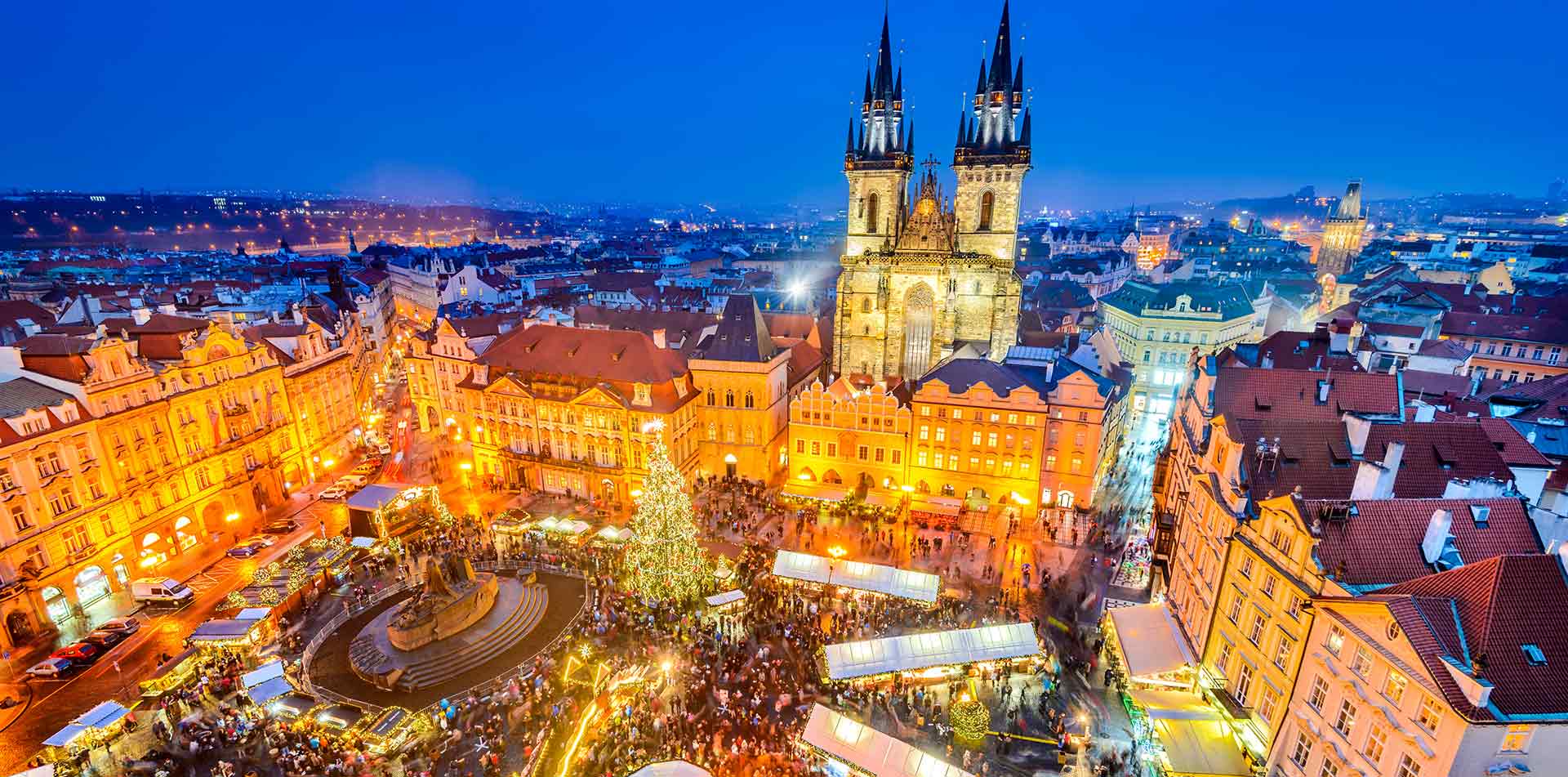 ICONIC CHRISTMAS MARKETS CRUISE (Escorted)
December 5-12, 2021
Enjoy a 7-night, 8 port, one-way cruise from Nuremberg to Budapest
Iconic Christmas Markets, Nuremberg to Budapest. Amawaterways – Wander back through centuries as you stroll among twinkling trees in grand cities and historic towns.
The iconic Christmas markets of Hungary, Austria, Germany and the Czech Republic are yours to enjoy.
Book and deposit before June 30, 2020 and receive $1000 off. (Escorted)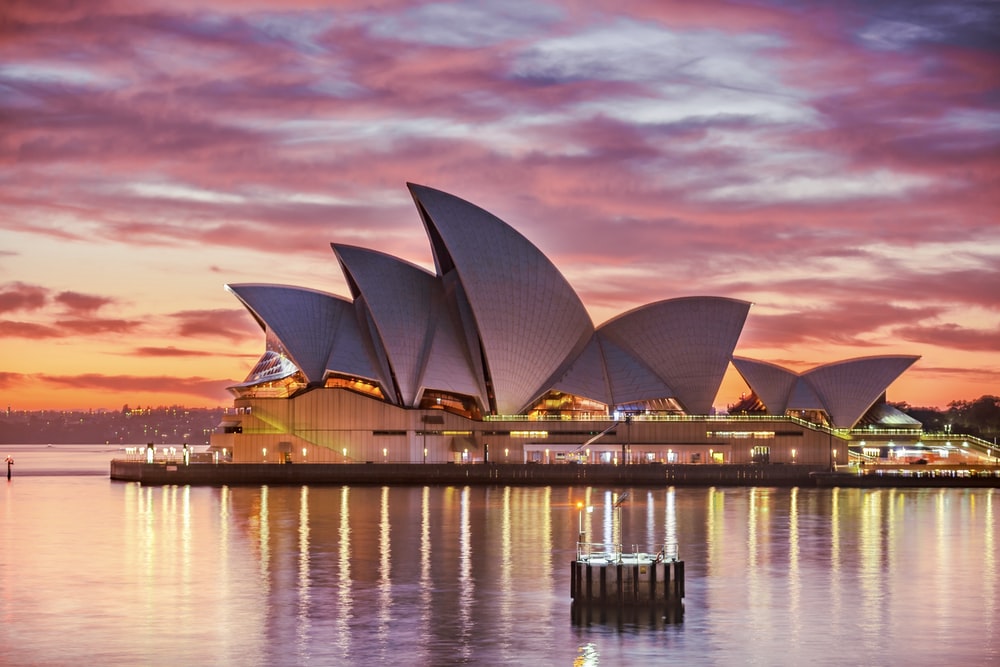 New Zealand and Sydney Cruise (ESCORTED)
March 15-26, 2022
Enjoy a 11-night, 8 port, one-way cruise from Auckland to Sydney
Experience everything beautiful New Zealand has to offer! From stunning skylines in Auckland, to the majestic fjords and towering cliffs in Milford Sound and the mesmerizing natural beauty of the Bay of Islands, a New Zealand cruise is full of nature's thrills and wonders.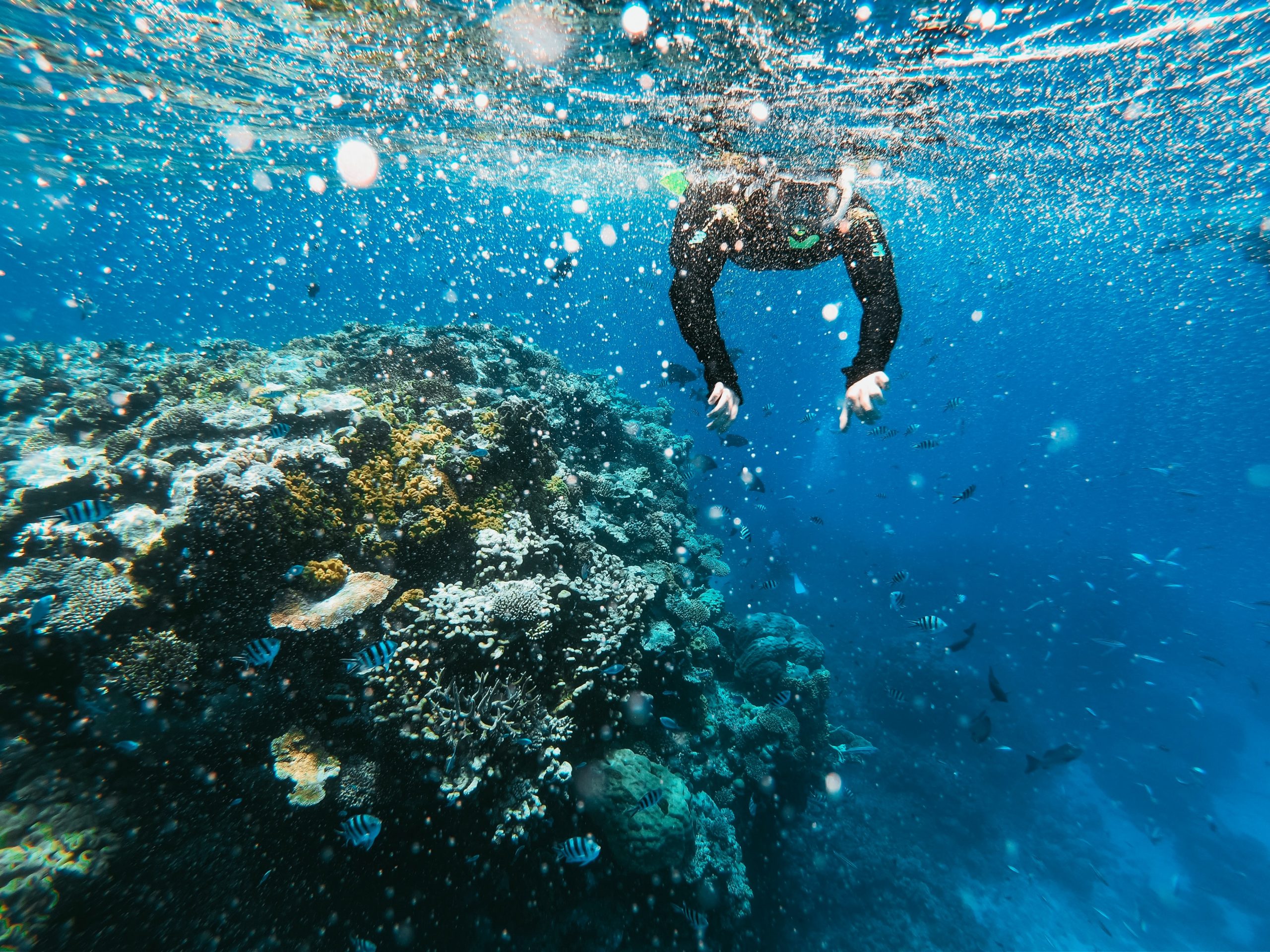 Great Barrier Reef Cruise (ESCORTED)
March 26-April 6, 2022
Join Keith and Leigh Ann on these fabulous back-to-back cruises Down Under. If you can't do both, then pick one!

This journey to the Great Barrier Reef—home to the most beautiful and vibrant aquatic ecosystems of the world—offers so much more than the largest coral reef on Earth. Visit the lush foliage of the Daintree Rainforest. In Brisbane, discover cultural sophistication mixed with exotic wildlife including koalas, wombats, and blue-tongued lizards. Experience all of this and more on an amazing adventure along the eastern cost of Australia.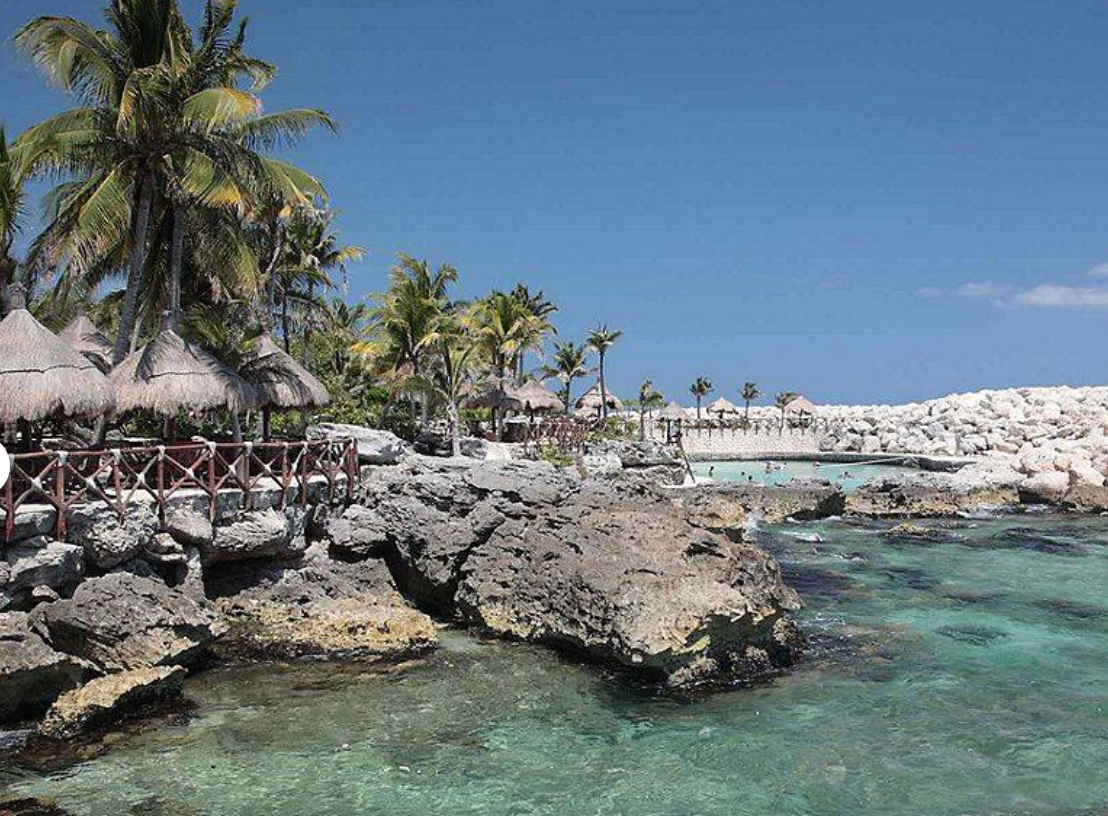 Experience the Apex
April 2-9, 2022
Experience a 7-night vacation to one of the world's most idyllic coastlines. Enjoy the charming, laid-back vibe of Key West's Old Town. Wander among the ancient jungle ruins of Belize. Discover the subterranean world amidst the thriving coral reefs of Cozumel in Mexico. And learn about ritual West Indies distilling techniques at a distillery in Grand Cayman.