We add new trips to this page on a regular basis.
Please check in from time to time or if you don't see a trip you're looking for below, reach out – we book any type of trip!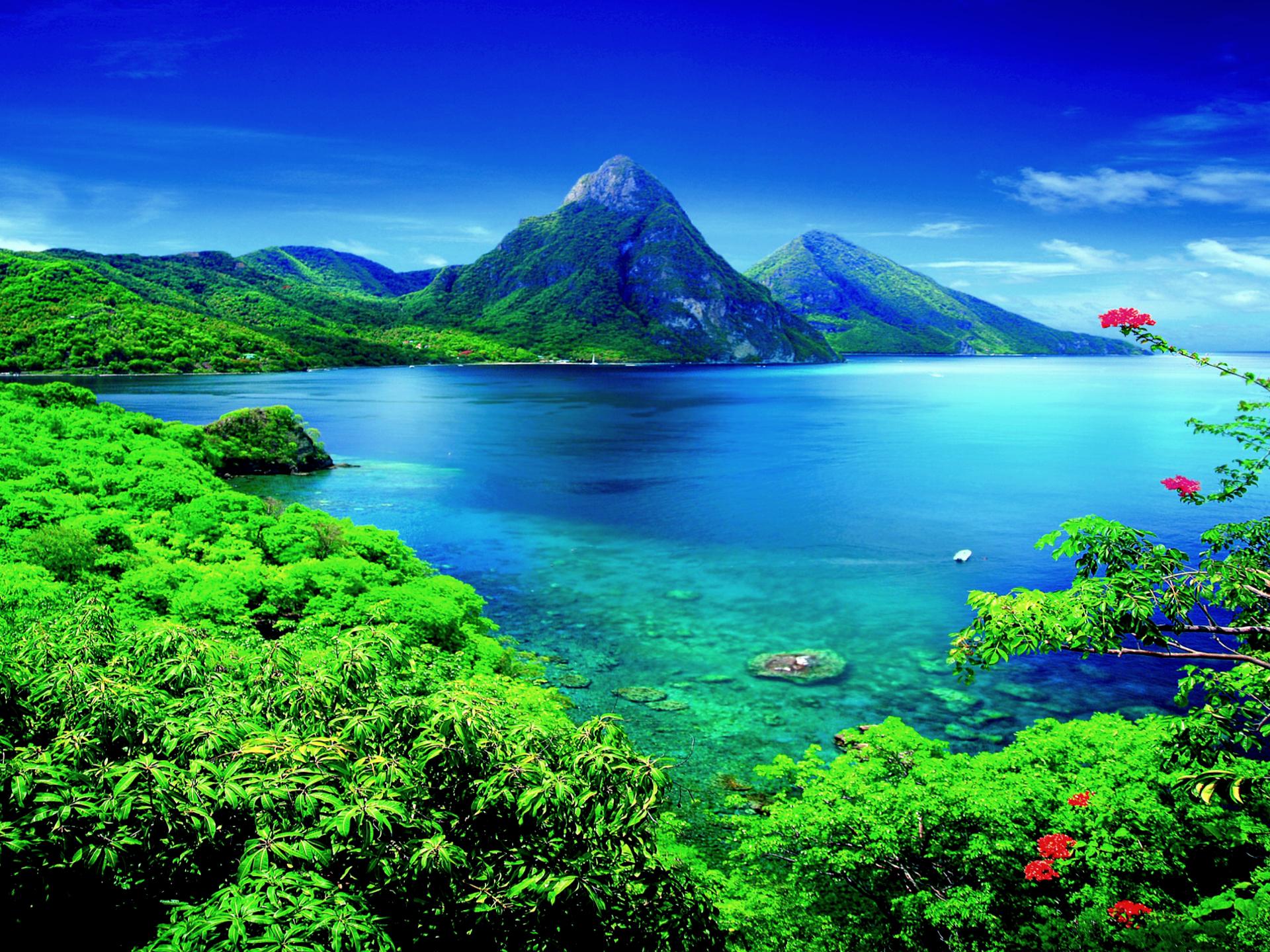 SOUTHERN CARIBBEAN
February 3-13, 2023
Enjoy this Ultimate Southern Caribbean Cruise aboard Celebrity Edge! Escape to the Cerulean blue waters and warm temperatures of the Caribbean.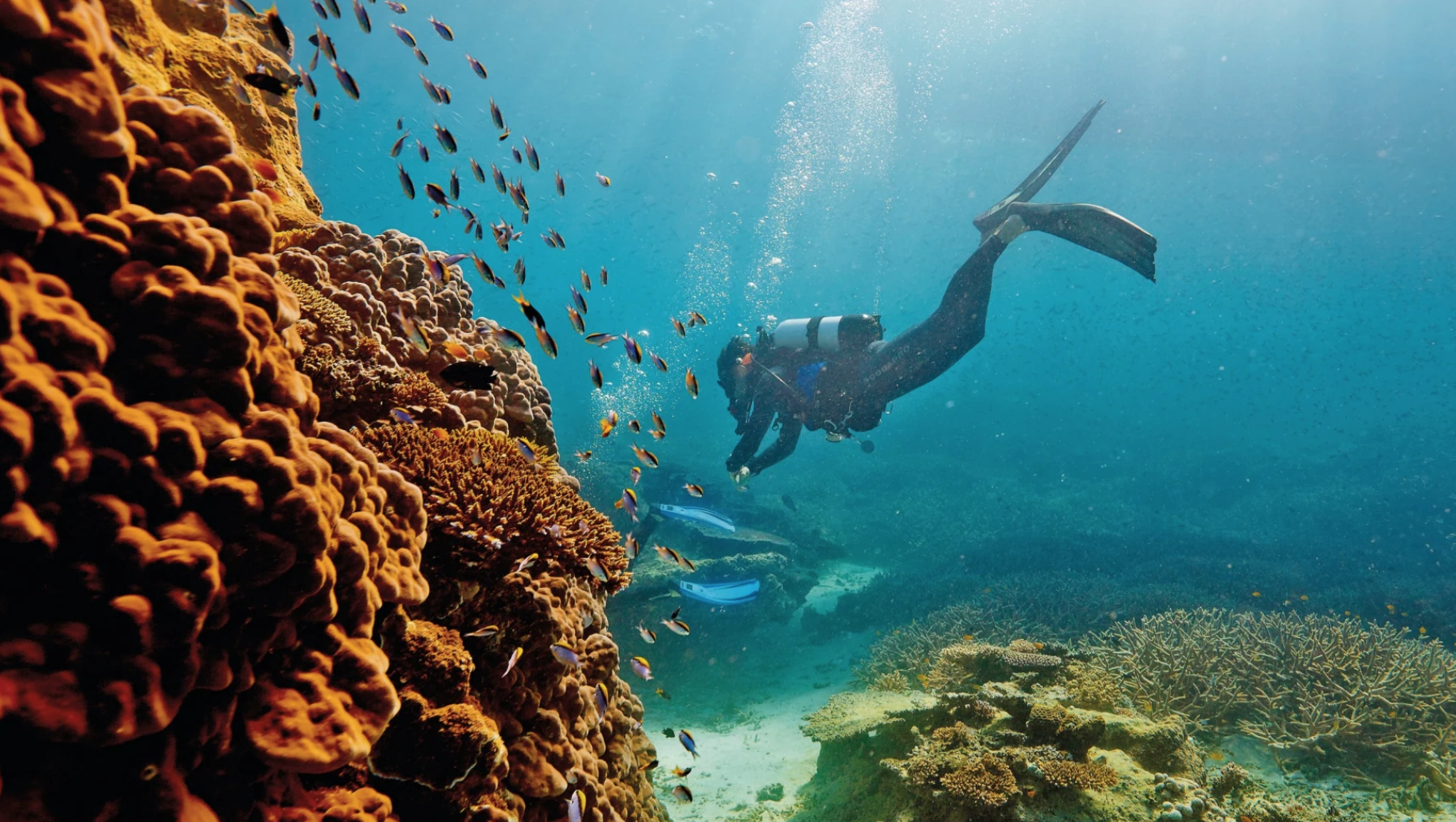 Australian Outback Land Tour and New Zealand Cruise
February 18-March 9, 2023
Begin your 19-day vacation journeying, through the Australian Outback.  Spend six days exploring the Australian Outback and the Great Barrier Reef. Then board the Majestic Princess for a stunning cruise through the Fjords and coast of New Zealand.
IMPRESSIONS ON THE SEINE & PARIS WINE CRUISE (ESCORTED)
April 8-15, 2023 with options pre and post cruise
Enjoy an early Spring river cruise in elegantly appointed accommodations with fine dining on board, unlimited hand-selected wine, beer, and soft drinks with lunch/dinner along with small group guided shore excursions with a variety of choices, including exclusive special Interest, hiking and biking tours.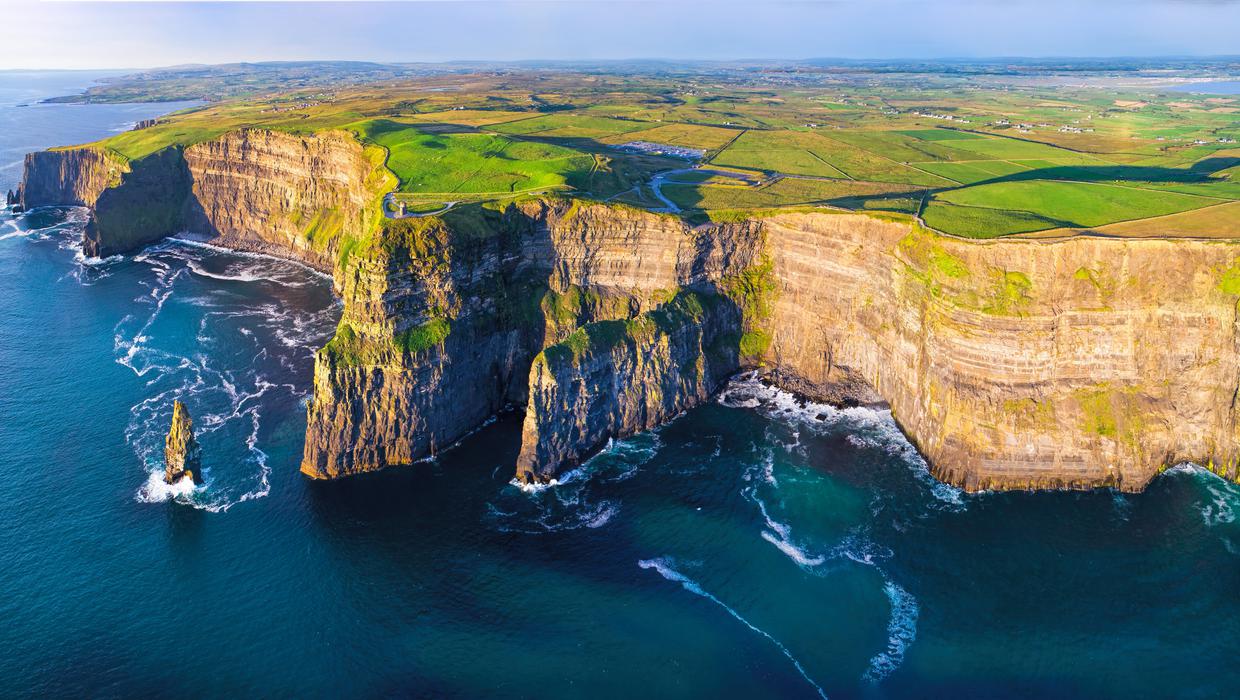 Ring of Kerry Land Tour & Cruise
July 27-August 12, 2023 (ESCORTED)
Begin your 16-day British Isles cruise tour in Limerick and spend the first four days ashore exploring Killarney, Cork and Southampton. Expert guides, hotel stays and daily meals are included in the land portion of your trip. Enjoy seamless transportation from land to ship before visiting classical cities like Cork, Glasgow and Edinburgh. Enjoy the best of land and sea on a cruise tour with Princess.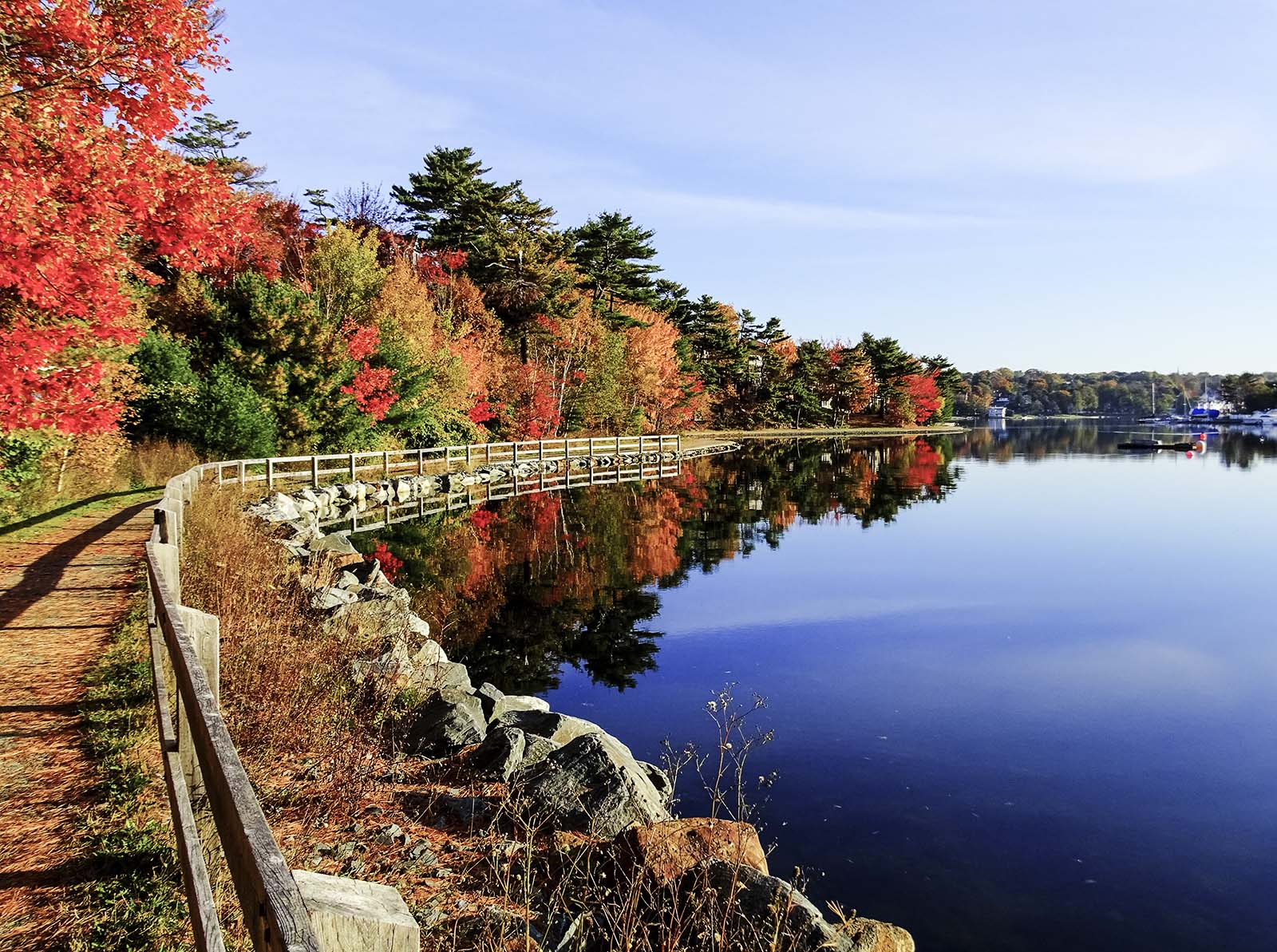 Canada and New England
October 2-13, 2023
Enjoy the Fall Colors aboard Celebrity Summit Eat Maine lobster, hike Acadia Park and enjoy French Cuisine in Quebec. Nothing beats fall in the Northeast!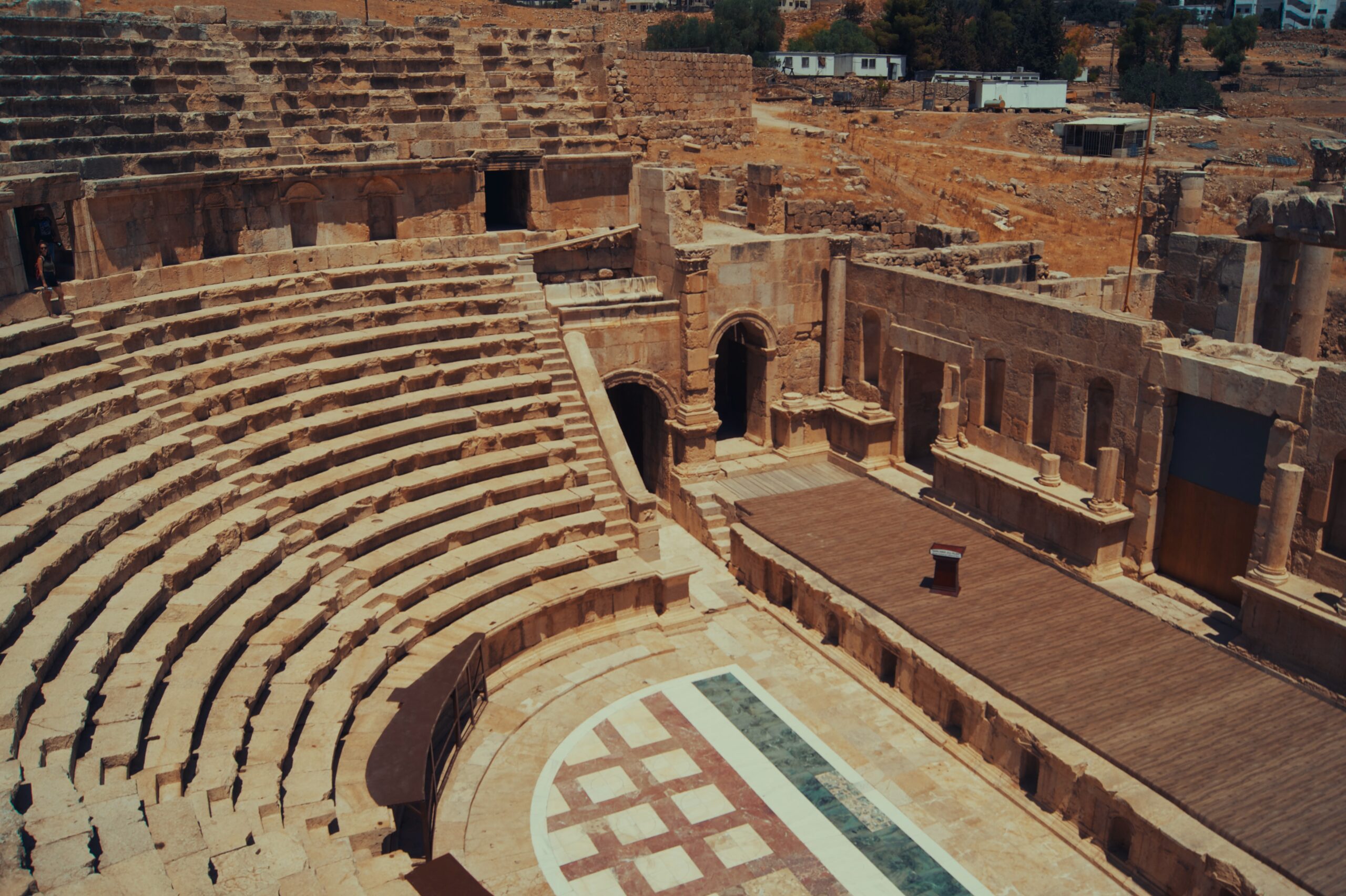 ISRAEL & JORDAN
March 21 – April 3, 2024
Explore all the threads – civilizations, cultures, history, traditions, religions and the arts – that are so intricately woven together throughout this compelling area of the world.
Gain special insights into its diversity from knowledgeable local guides and experts in their fields as our multidimensional Jordan and Israel tours take you from bustling modern-day Tel Aviv to ancient sites such as 4,000- year-old Jaffa, King Herod's port city of Caesarea, mountaintop Masada and Jerusalem's Old City.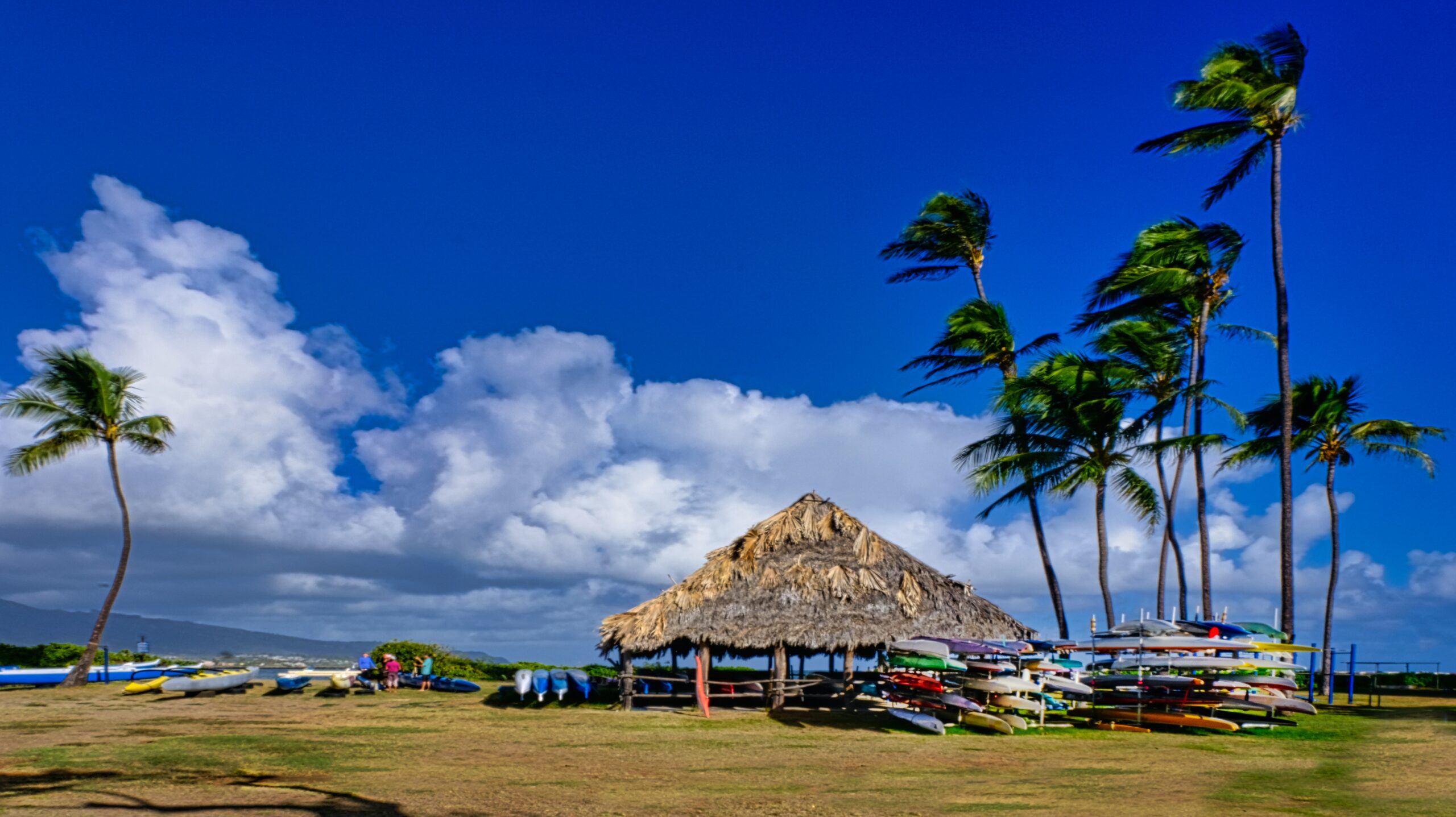 HAWAII ISLAND CRUISE
October 12-19, 2024
Immerse yourself in the rich culture, incredible landscapes and delicious cuisine of Hawai`i on this one-of-a-kind 7-day cruise from Honolulu on Pride of America. Where you can explore an island every day of your vacation – from the lush, fragrant vegetation of Kaua`i to the Big Island's dramatic volcanoes and the famous surfing beaches of Oahu. Where you can enjoy overnight stays in Maui and Kaua`i, giving you even more time to discover the best of island living. Where each day is spectacular and every night is legendary. This is how you Hawai`i!
Didn't see something you were looking for?
No worries! We plan any type of trip – if you can dream it, we can plan it!