We add new trips to this page on a regular basis.
Please check in from time to time or if you don't see a trip you're looking for below, reach out – we book any type of trip!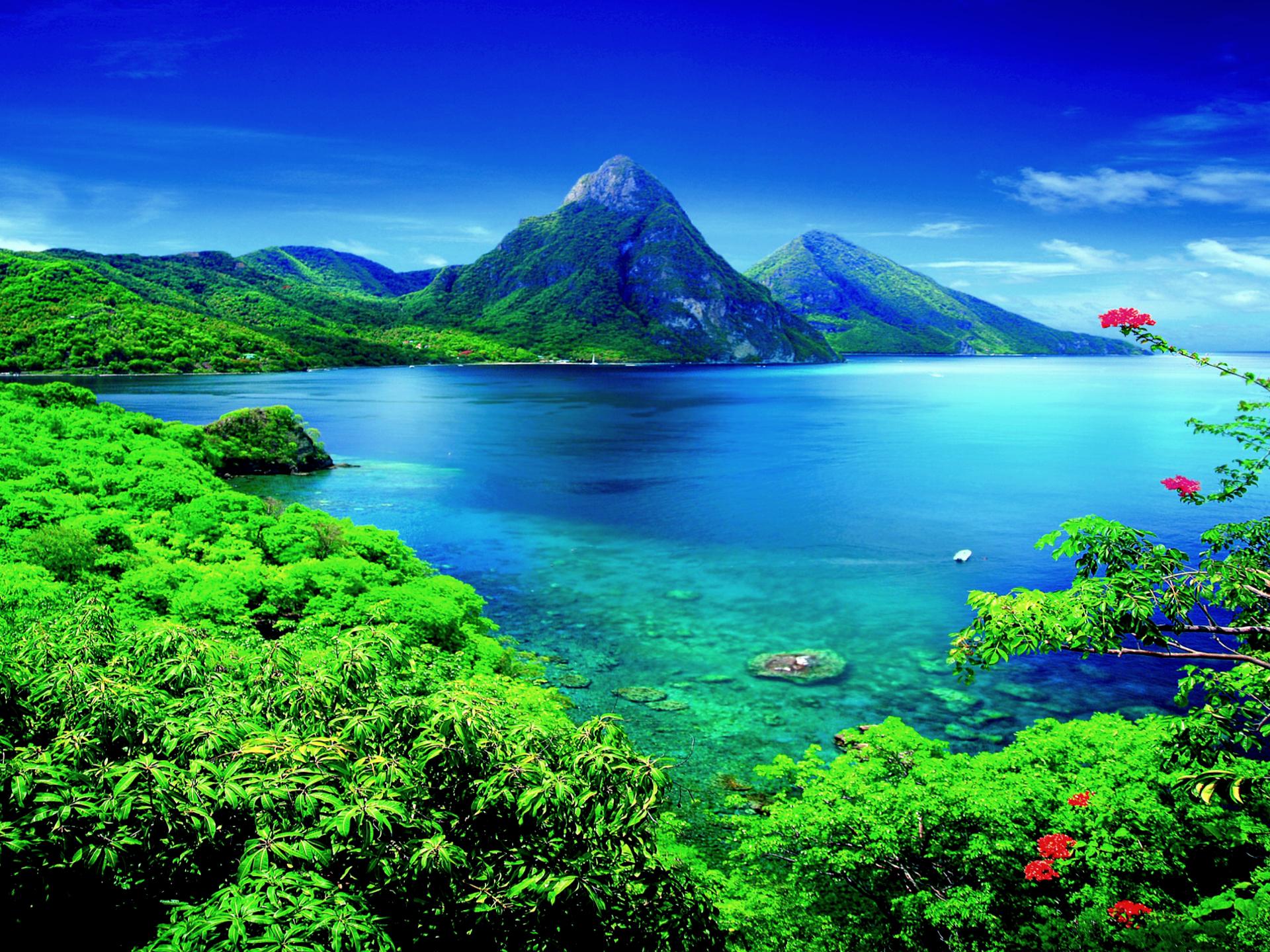 Barbados Bliss with Regent
Feb 15 – 25, 2022
Enjoy Island Hopping aboard Regent's Navigator for an All-Inclusive luxury experience in the Islands
Visit the gems of the Caribbean including Barbados, St.  Lucia, Grenada, Dominica, Martinque and others on the this 10 night island hopping cruise.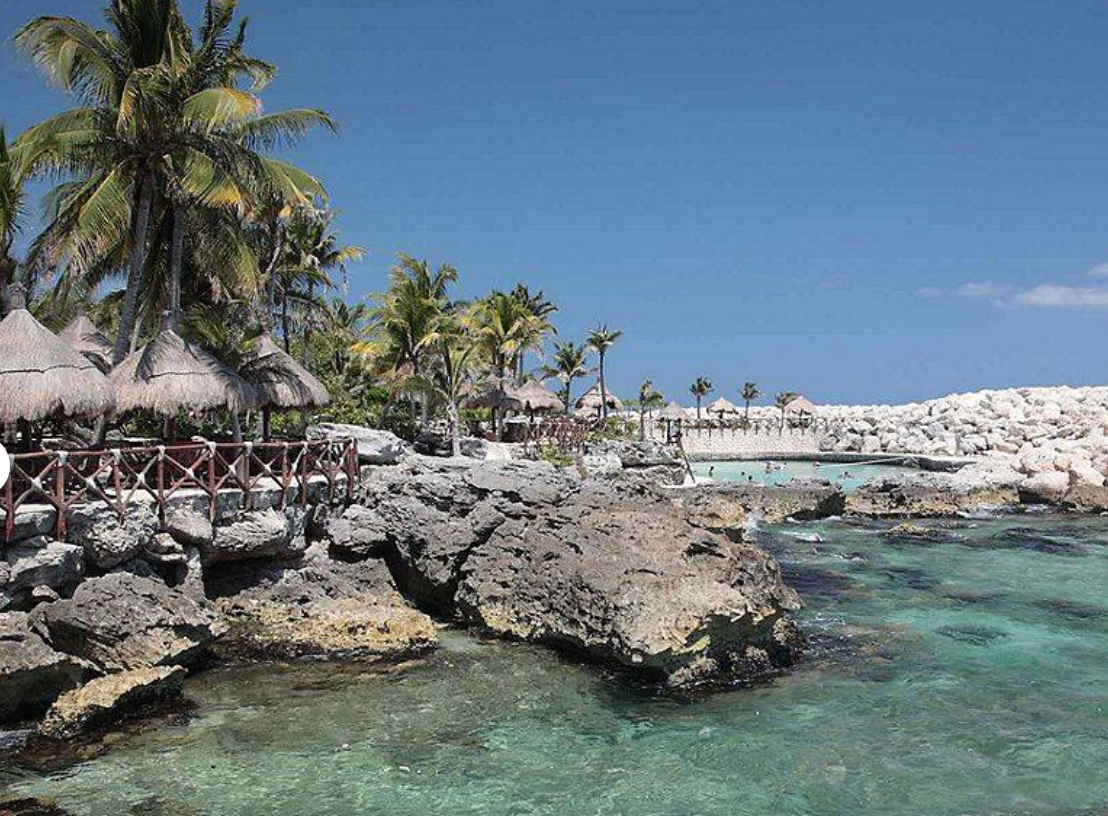 Experience the Apex Cruise
April 2-9, 2022
Experience a 7-night vacation to one of the world's most idyllic coastlines. Enjoy the charming, laid-back vibe of Key West's Old Town. Wander among the ancient jungle ruins of Belize. Discover the subterranean world amidst the thriving coral reefs of Cozumel in Mexico. And learn about ritual West Indies distilling techniques at a distillery in Grand Cayman.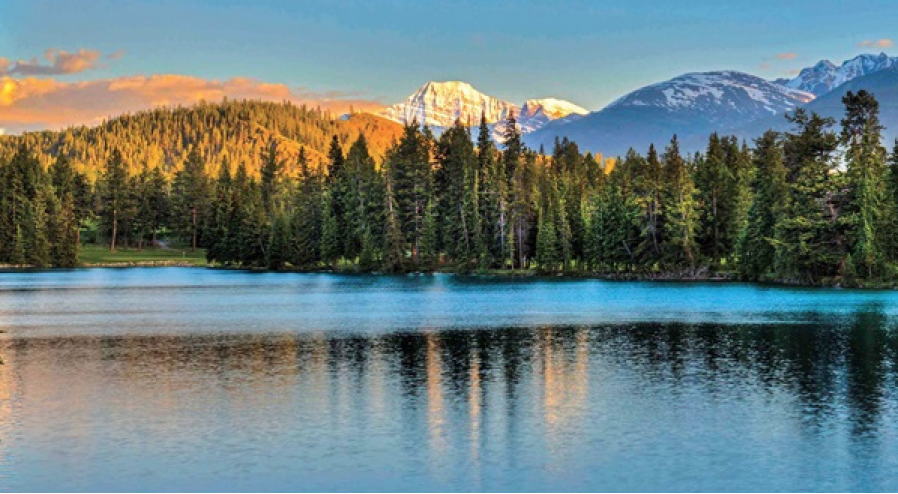 Tauck Vancouver & Rocky Mountaineer
June 22-30, 2022 (ESCORTED)
A journey that will transport you, body and soul… from the sophisticated seaport city of Vancouver… to a classic train ride aboard the Rocky Mountaineer through unspoiled wilderness… to the snowy peaks and glacial lakes of the Canadian Rockies… experience nature at its most spectacular.
Explore Vancouver, known for its culinary innovation, art scene, and beautiful mountain backdrop, where you'll take in bird's-eye views by floatplane, enjoy a private visit to a First Nations art gallery, and more… Ride the rails into the Canadian Rockies onboard Rocky Mountaineer, enjoying breathtaking scenery from a GoldLeaf Service glass-dome coach… Travel along the Icefields Parkway, discovering Athabasca Glacier by Ice Explorer… and stay at four premier Fairmont resort hotels in Vancouver and in Jasper and Banff National Parks!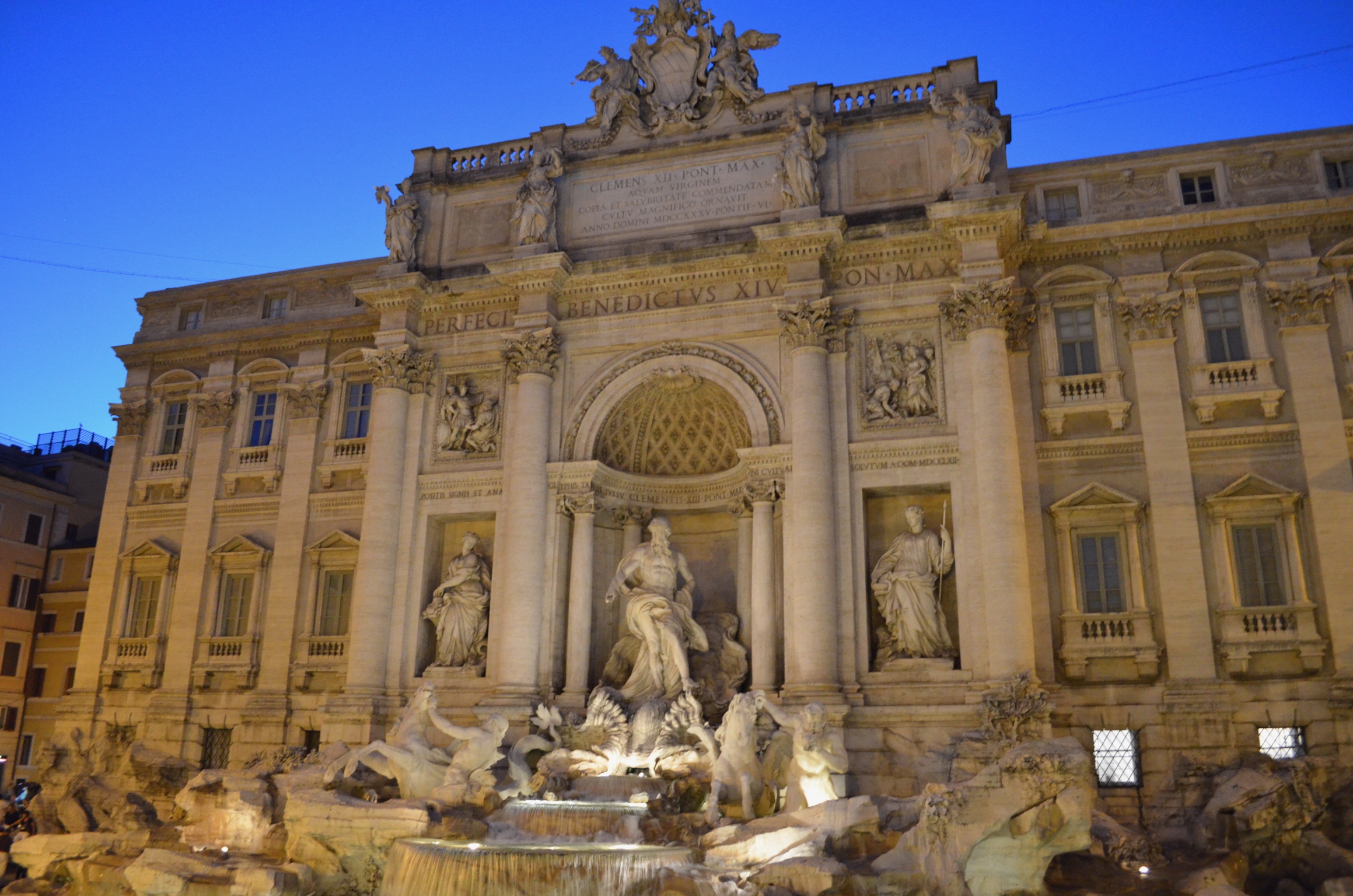 Italy, Croatia & Montenegro (ESCORTED)
September 16-26, 2022
Experience a 10-night vacation to one of the world's most idyllic coastlines. Visit the gems of the Mediterranean on this Celebrity Cruise aboard the Celebrity Reflection.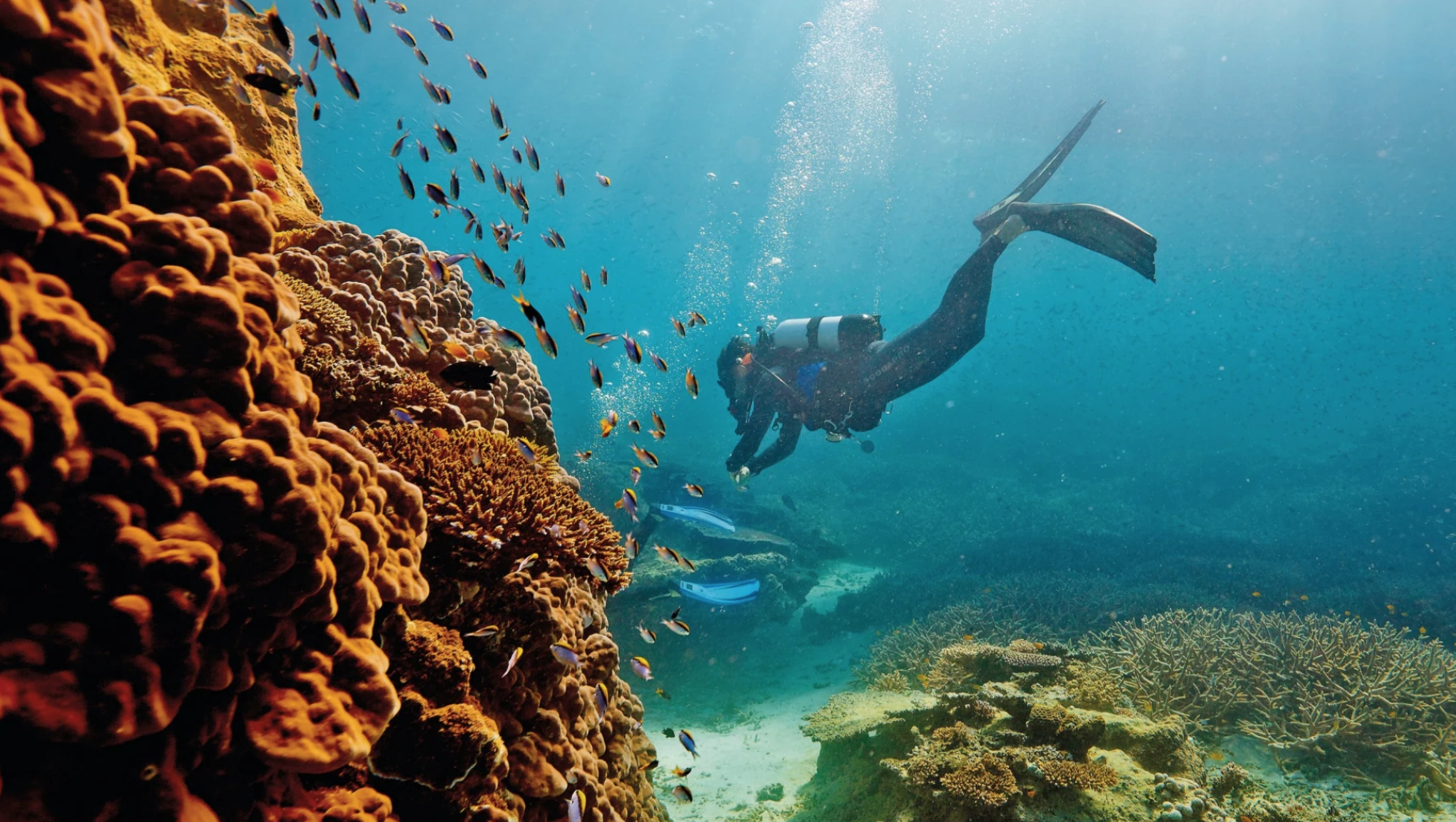 Australian Outback Land Tour and New Zealand Cruise
 February 18-March 9, 2023
Begin your 19-day vacation journeying, through the Australian Outback.  Spend six days exploring the Australian Outback and the Great Barrier Reef. Then board the Majestic Princess for a stunning cruise through the Fjords and coast of New Zealand.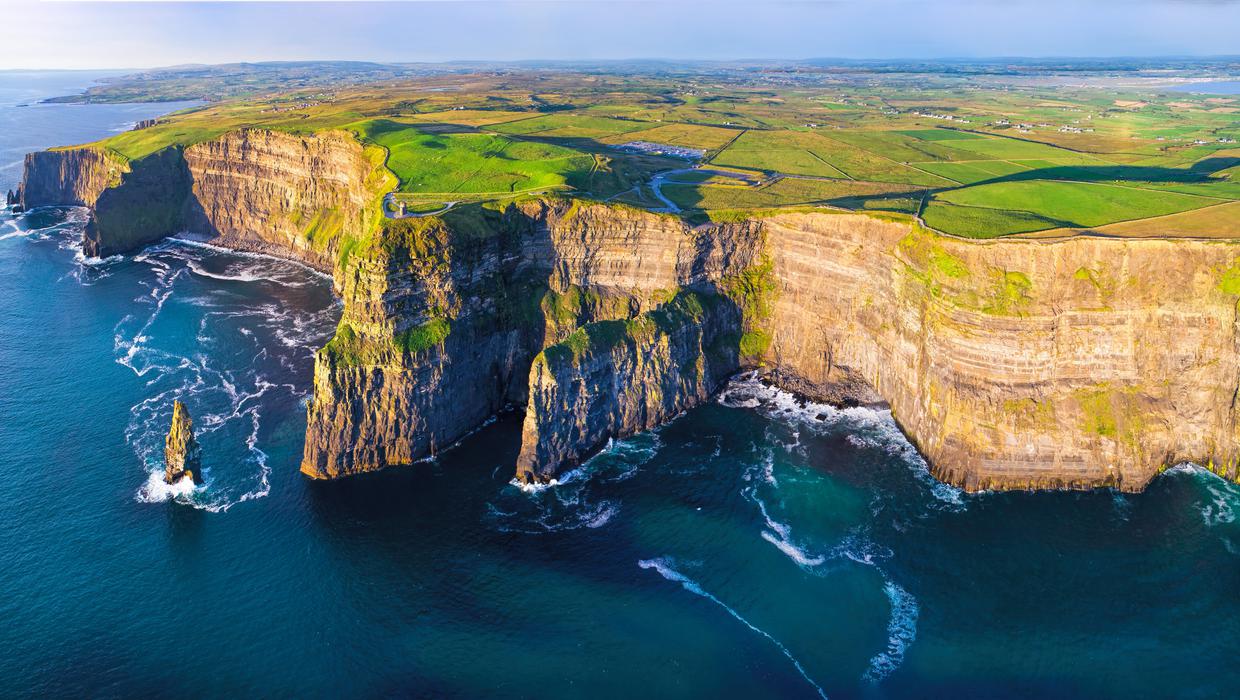 Ring of Kerry Land Tour & Cruise
July 27-August 12, 2023 (ESCORTED)
Begin your 16-day British Isles cruise tour in Limerick and spend the first four days ashore exploring Killarney, Cork and Southampton. Expert guides, hotel stays and daily meals are included in the land portion of your trip. Enjoy seamless transportation from land to ship before visiting classical cities like Cork, Glasgow and Edinburgh. Enjoy the best of land and sea on a cruise tour with Princess.
Didn't see something you were looking for?
No worries! We plan any type of trip – if you can dream it, we can plan it!